Jal Jeevan Mission is envisioned to provide
safe and adequate drinking water through
individual Functional Household Tap Connections (FHTCs)
by 2024 to all households in rural India.
Target 2020 - 2021
2142028
Total House Holds [Rural]
6714823

FHTC As On 01.04.2020
1749567

FHTC To Be Given
4965256
Click Here to know more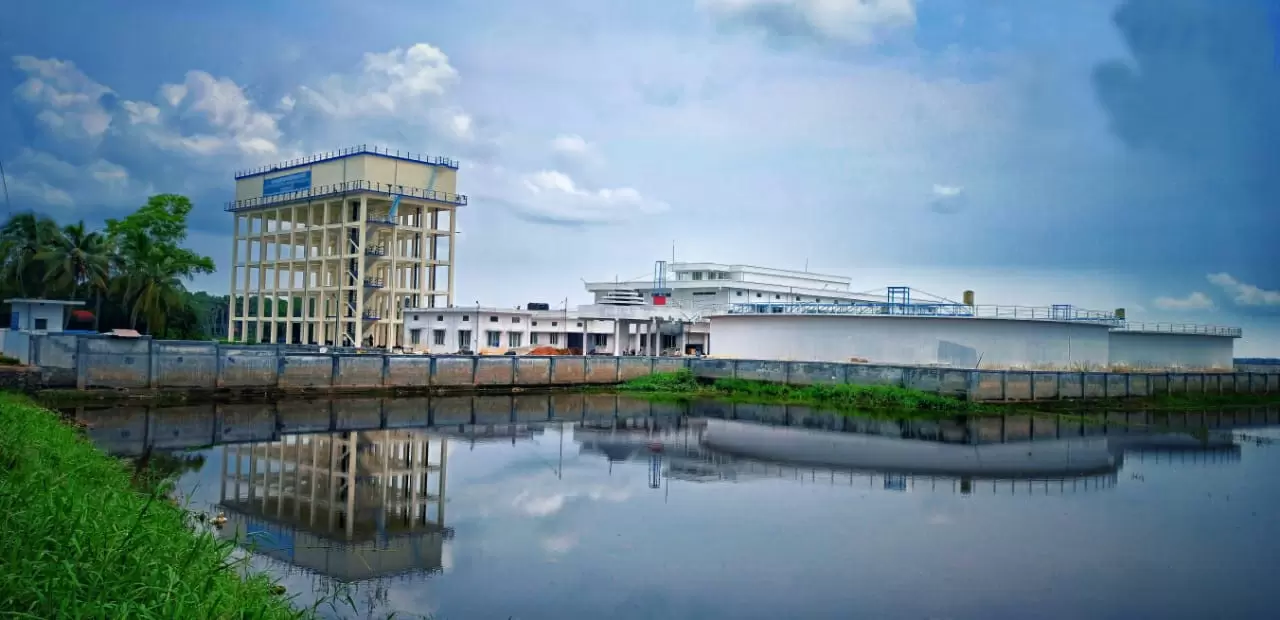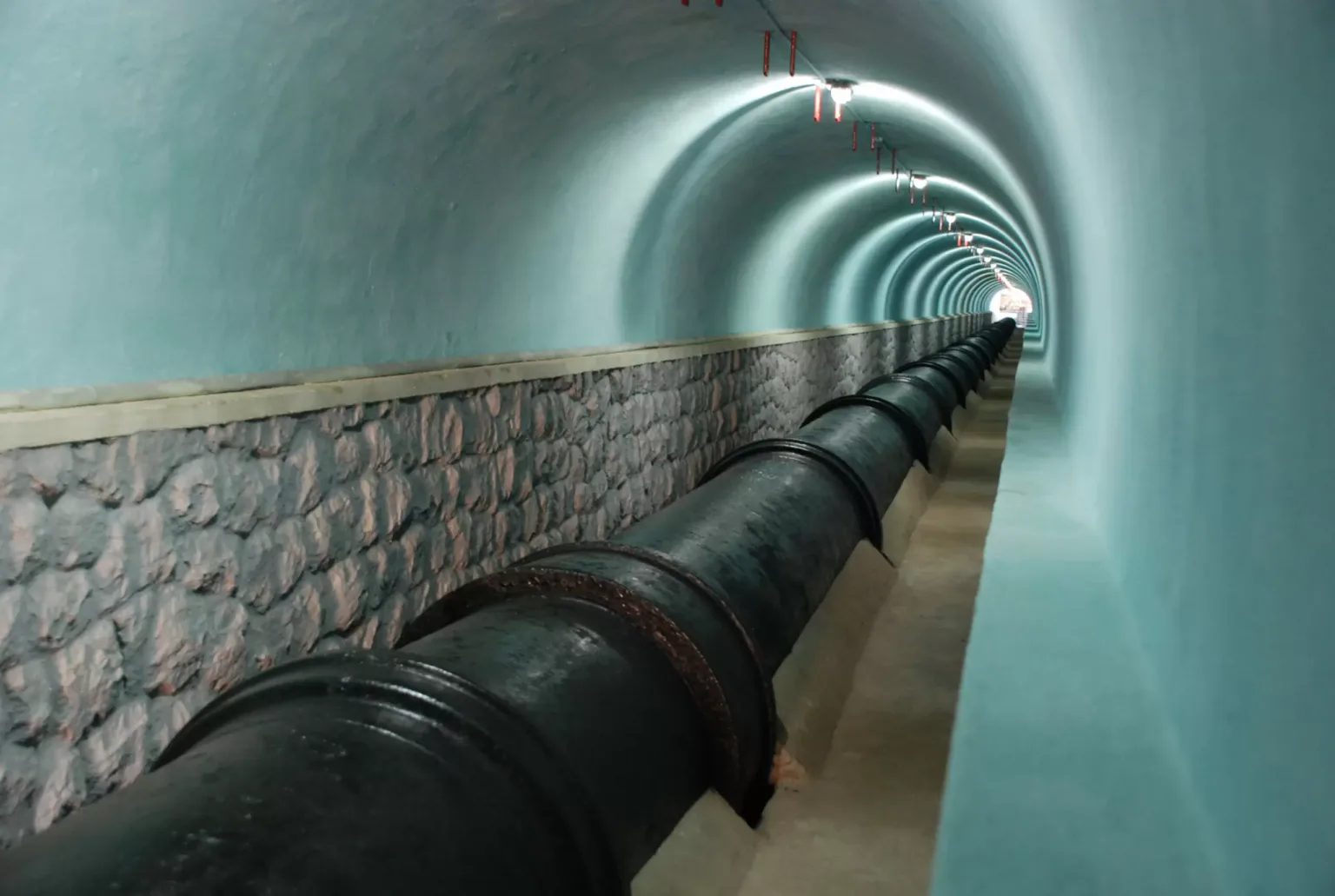 Stay Home... Stay Safe...
Pay Your Water Bills Online Using Quick Pay...
Pay Now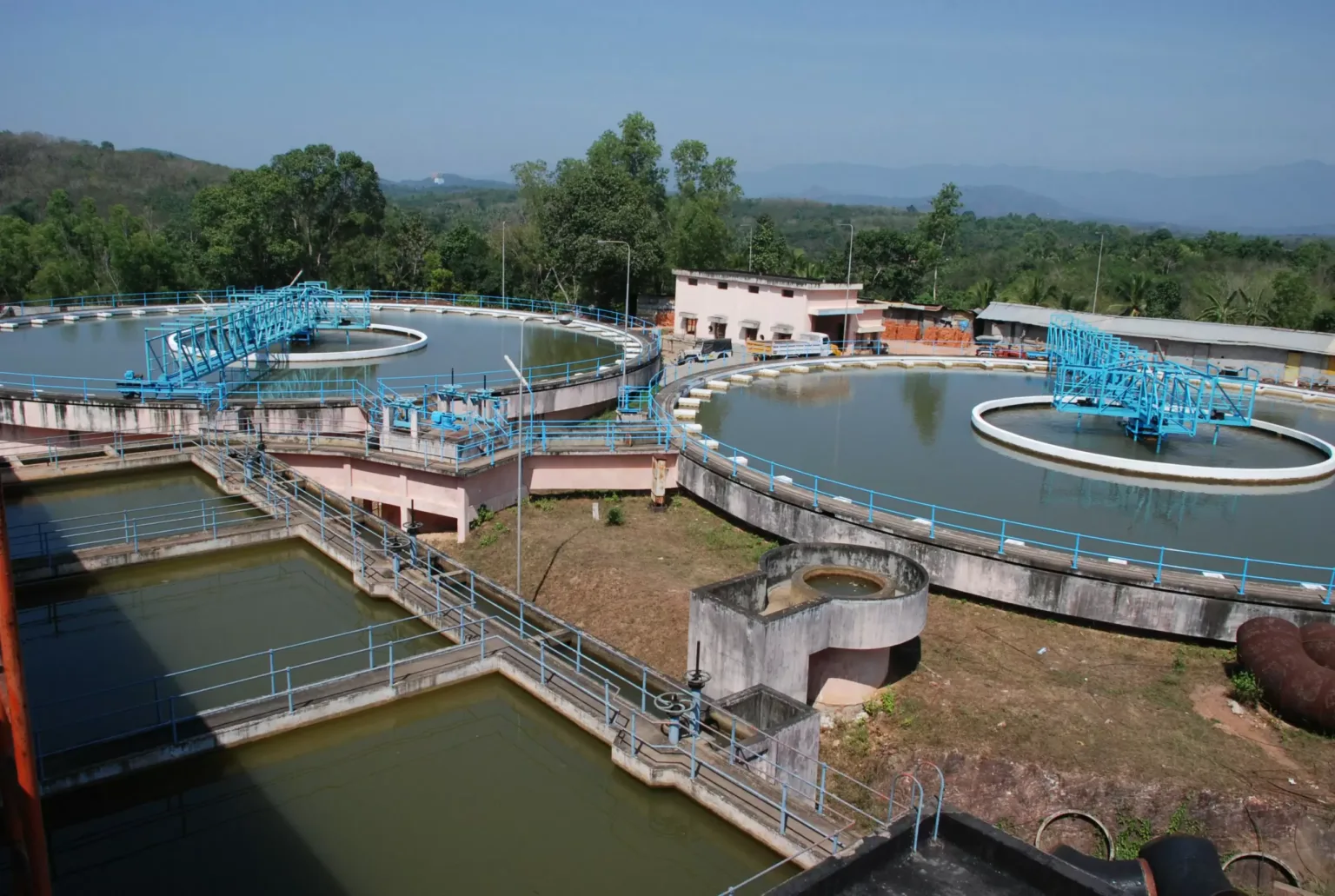 Register Your Mobile Number
mobile_friendly Get Notifications
mobile_friendly Make Payment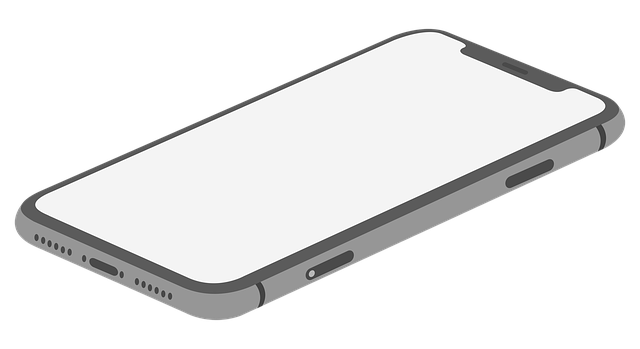 Register mobile_screen_share
Services
Related to Water connections
You can refer, download and submit applications of each services along with supporting documents to the concerned Kerala Water Authority offices. Click on the read more below to see the procedures of respective services.