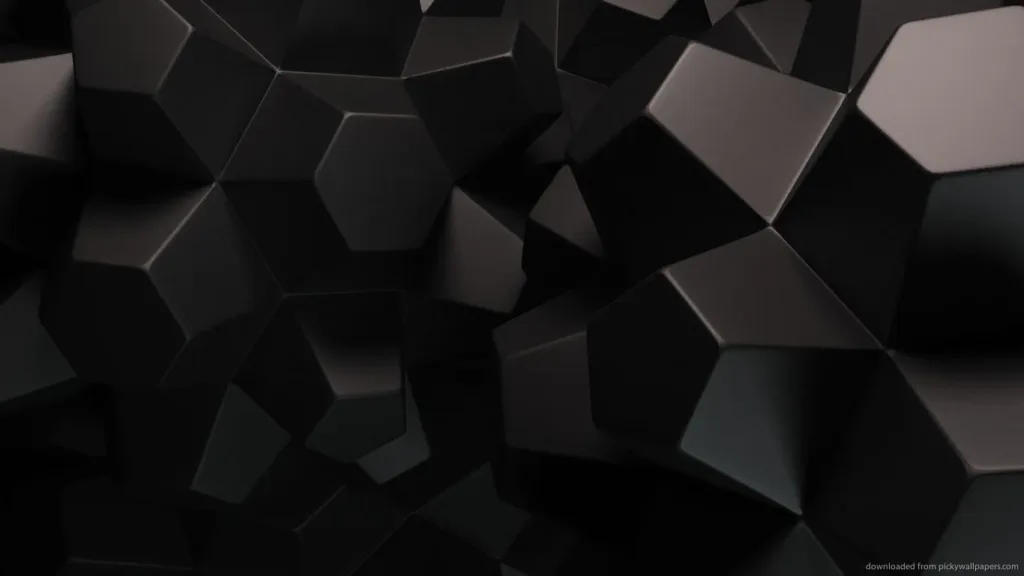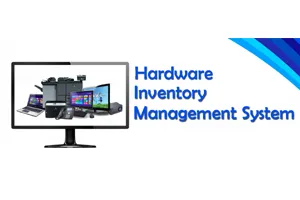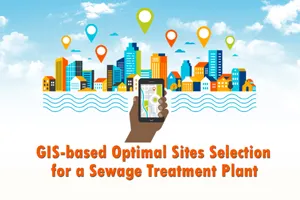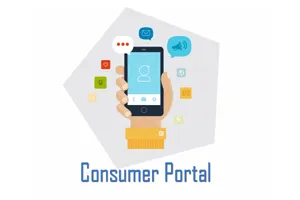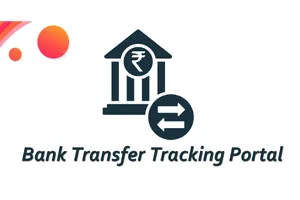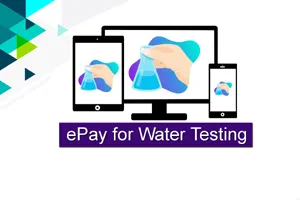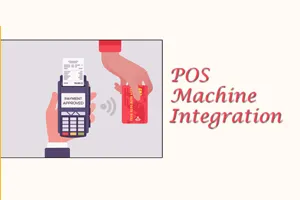 Hon'ble Minister for Water Resources
Sri. Roshy Augustine
Launched
7 IT Initiatives of KWA
On 19th July 2021 3.30PM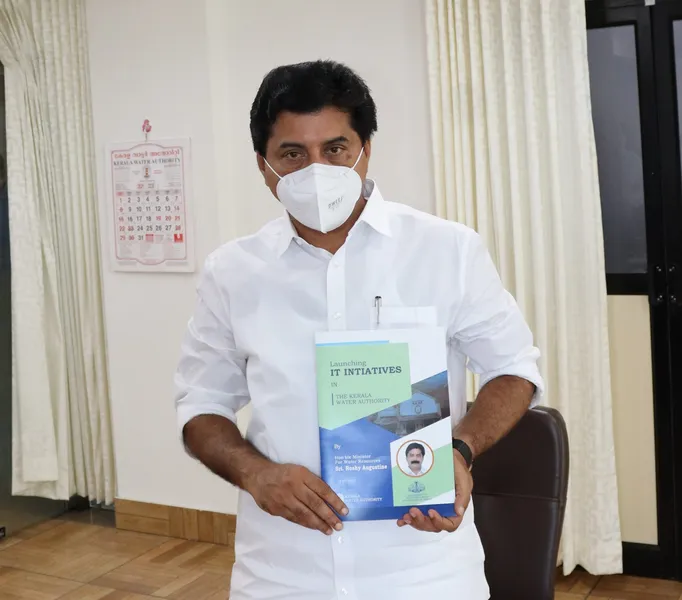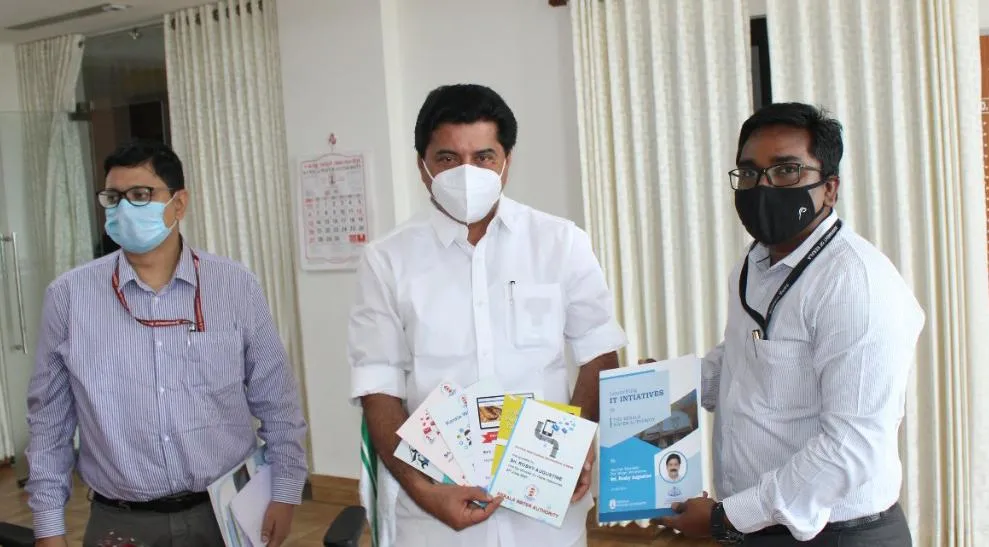 Hon'ble Minister for Water Resources
Sri. Roshy Augustine
Launched
6 IT Initiatives of KWA
On 21st June 2021 11AM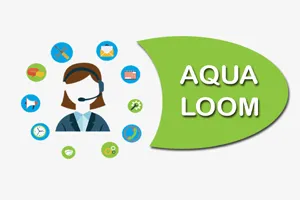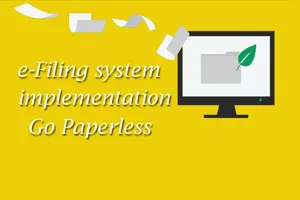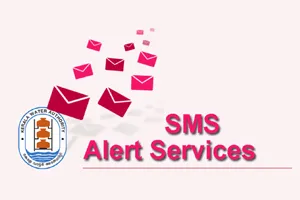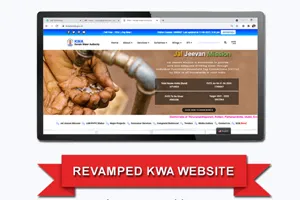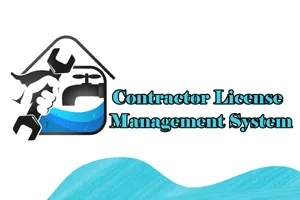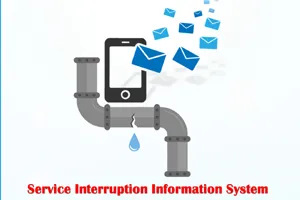 KWA District Labs of Thiruvananthapuram, Kollam, Pathanamthitta, Idukki, Ernakulam, Kozhikode, Kannur & Palakkad
obtained NABL accreditation.


CMDRF Donation
Click Here
Pay Your Water Charges Online Using
Health Services
Click Here
Covid 19 Jagratha
Click Here
Stay Home... Stay Safe..
Register for Vaccine
Click Here
Quick Pay

Jal Jeevan Mission is envisioned to provide
safe and adequate drinking water through
individual Functional Household Tap Connections (FHTCs)
by 2024 to all households in rural India.
Target 2021 - 2022
2937564
Total House Holds [Rural]
6714823

FHTC As On 01.04.2020
1749567

FHTC To Be Given
4965256
Click Here to know more

Stay Home... Stay Safe...
Pay Your Water Bills Online Using Quick Pay...
Pay Now

Register Your Mobile Number
mobile_friendly Get Notifications
mobile_friendly Make Payment
Register mobile_screen_share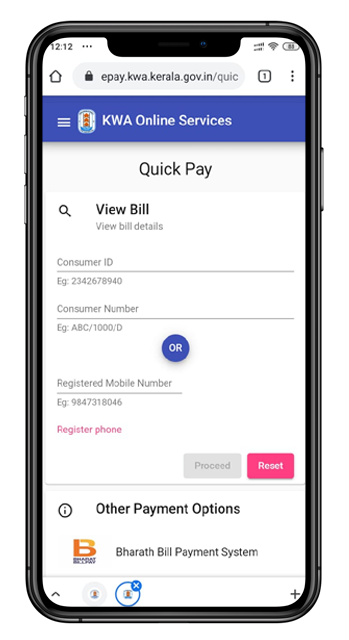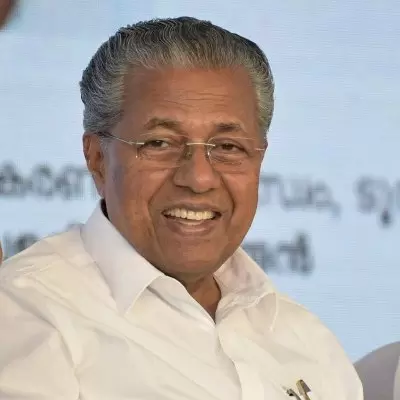 Sri. Pinarayi Vijayan
Hon'ble Chief Minister of Kerala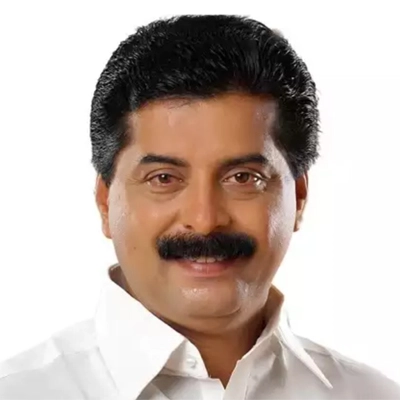 Sri. Roshy Augustine
Hon'ble Minister for Water Resources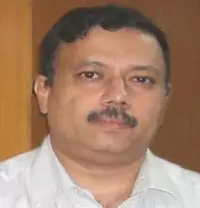 Sri. T. K. Jose IAS
Chairman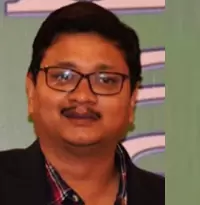 Sri. Pranabjyothi Nath IAS
Secretary, WRD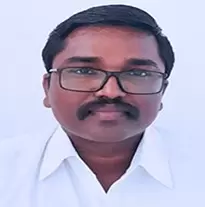 Sri.Venkatesapathy S. IAS
Managing Director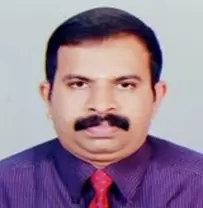 Sri. Sreekumar G.
Technical Member
About us
We are dedicated to provide quality water
Kerala water authority was established on 1st April 1984 under the Kerala Water and Waste Water Ordinance 1984 to provide for the development and regulation of water supply and waste water collection and disposal.
Main Functions of Kerala Water Authority Includes
Services
Related to Water connections
You can refer, download and submit applications of each services along with supporting documents to the concerned Kerala Water Authority offices. Click on the read more below to see the procedures of respective services.