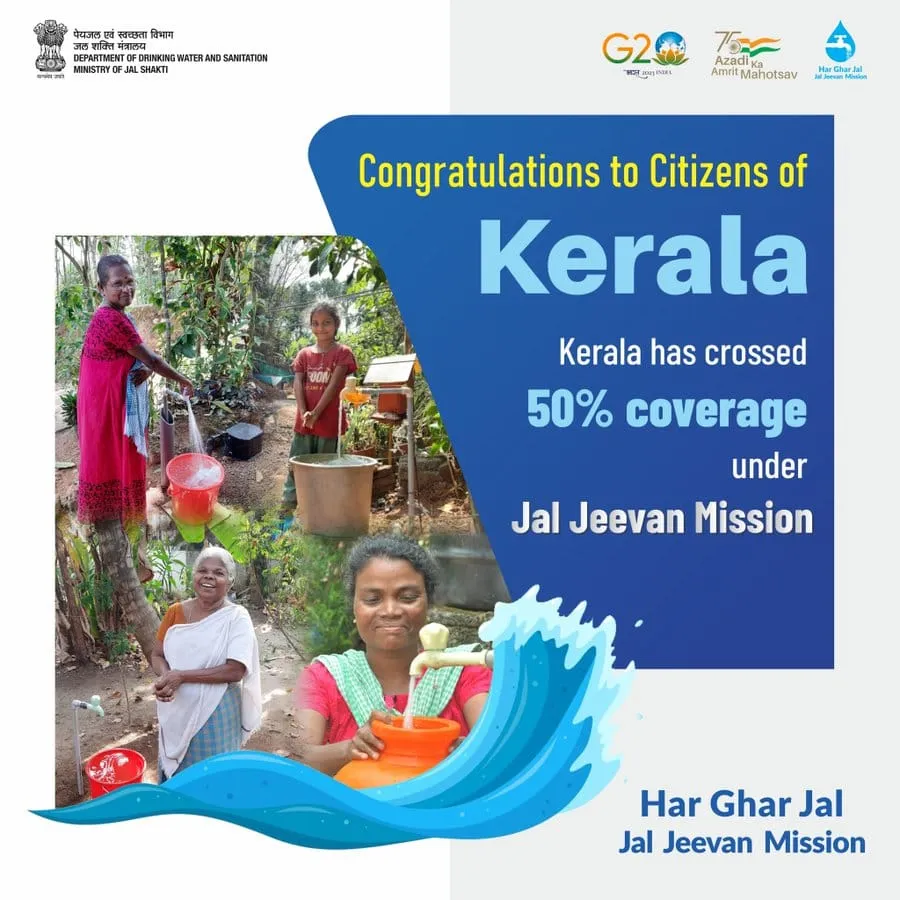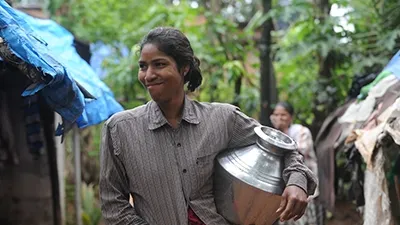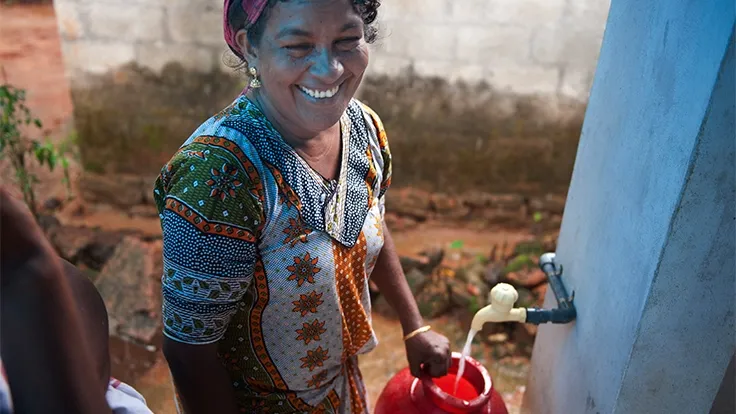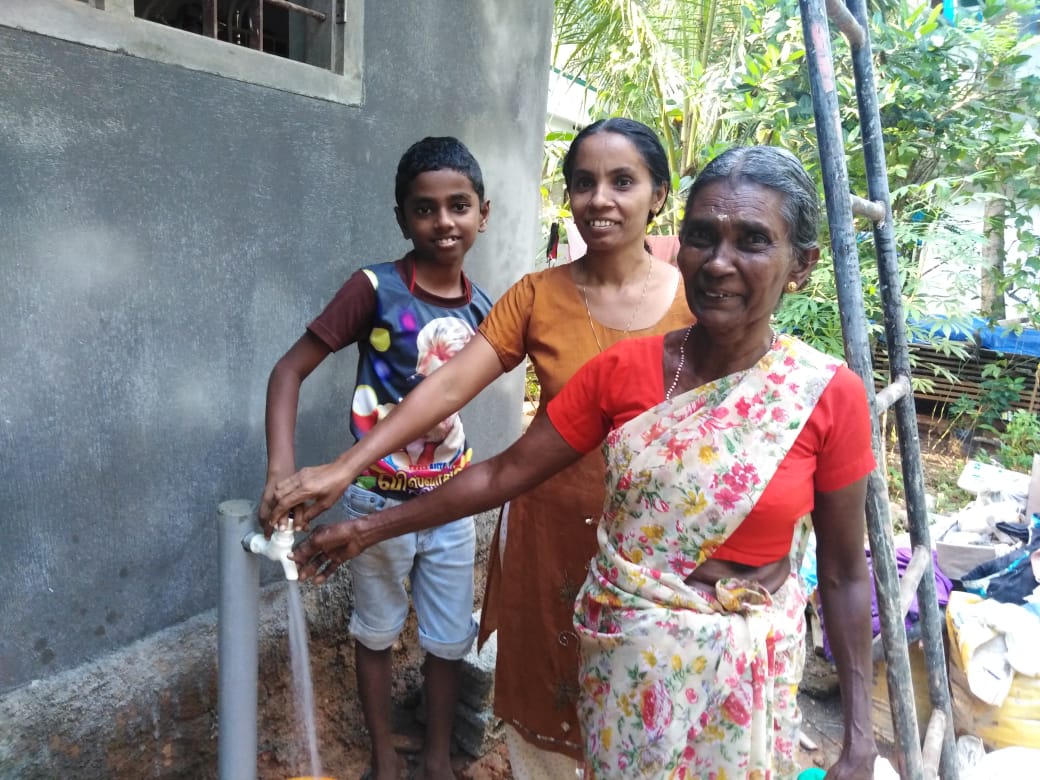 Kerala
Has crossed
50% Coverage
Under
Jal Jeevan Mission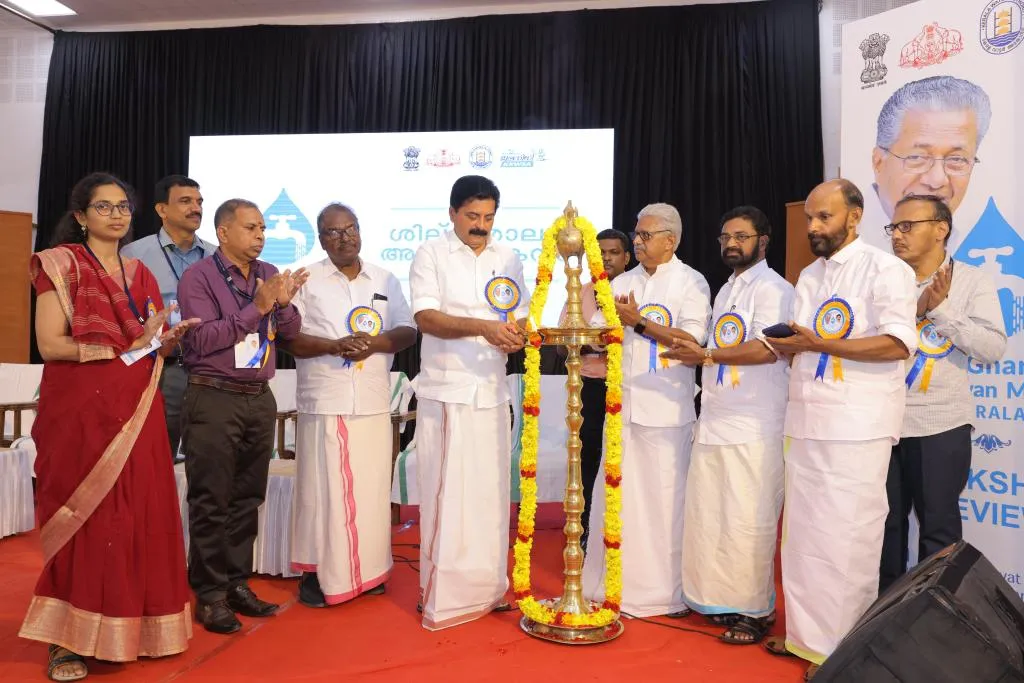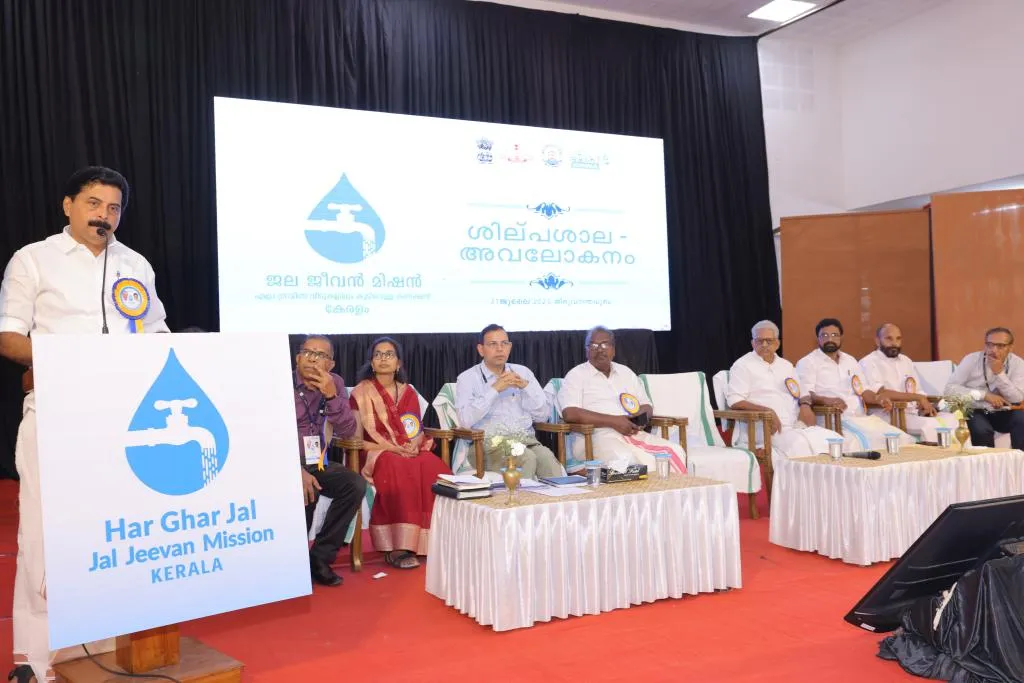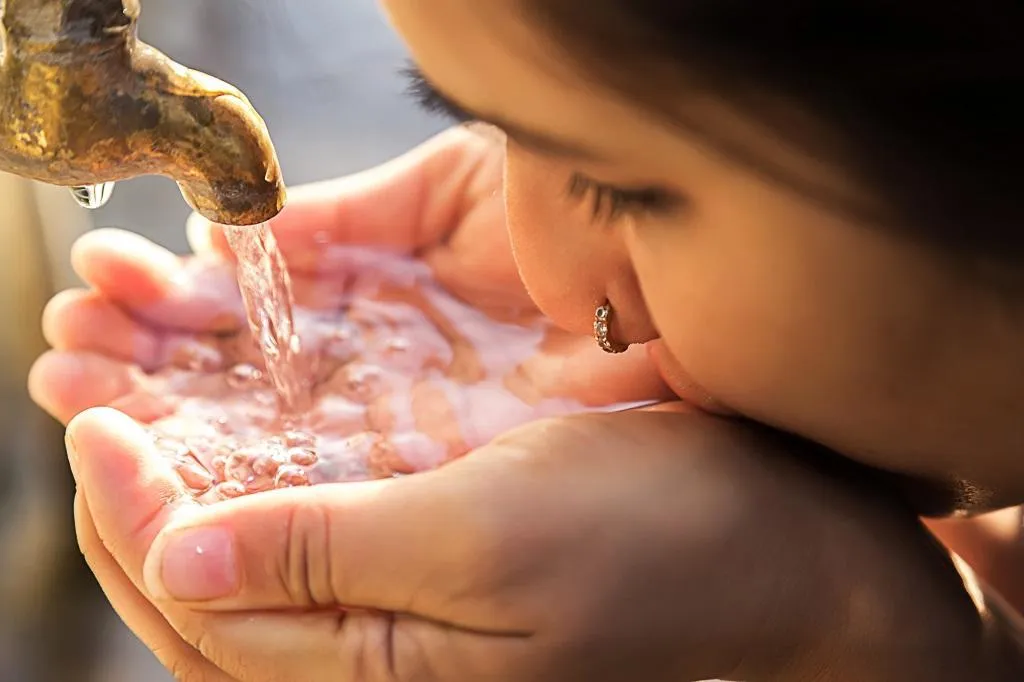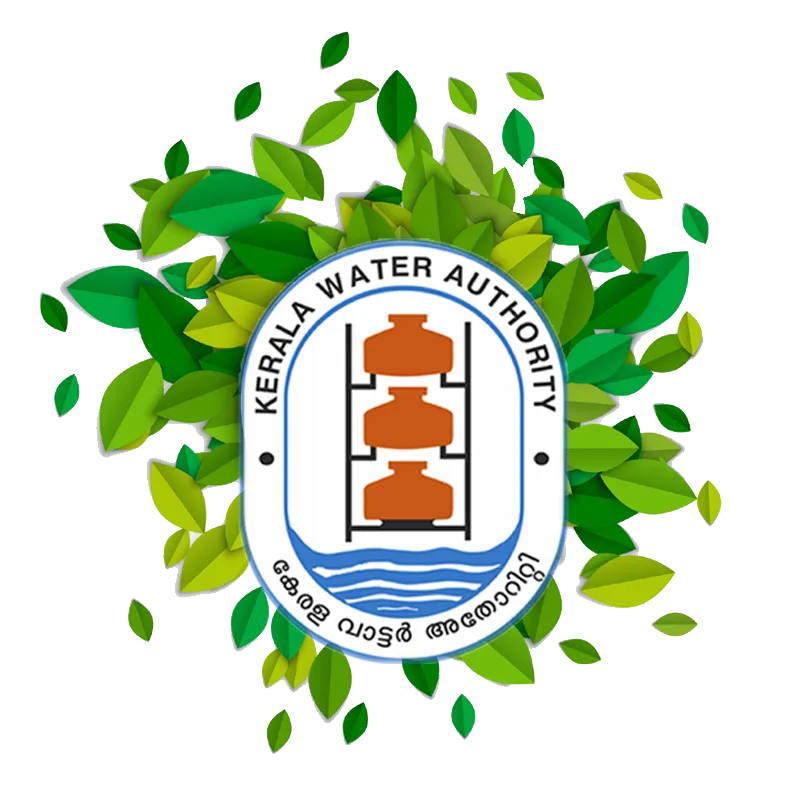 000000
Save Nature...
Opt for Green Bill...
000000
Consumers have opted for Green Bill...

Click Here To opt for green bill


Click Here To Apply Online
Now consumers can apply for New Water, Sewer connections & Water Connection Services online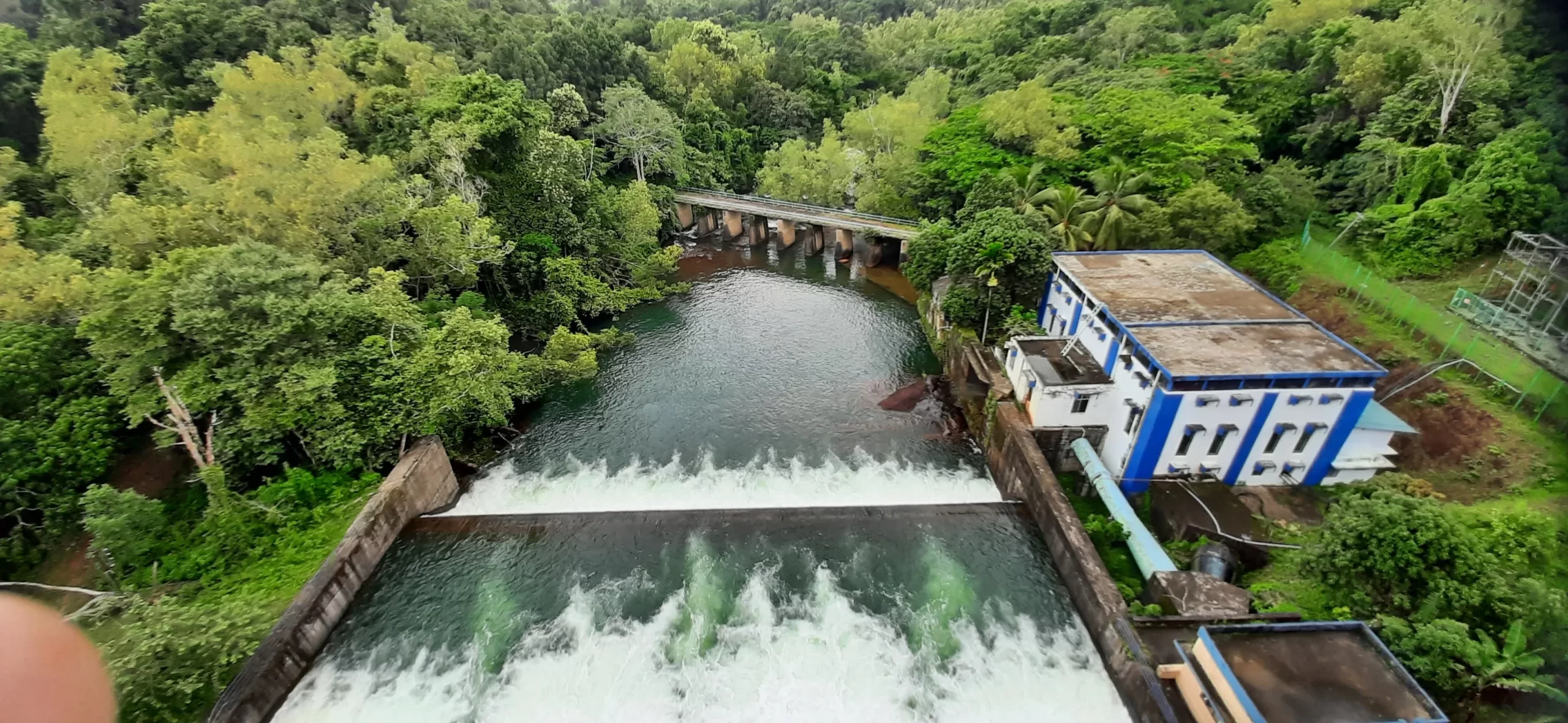 Pay Your Water Bills Online Using Quick Pay...
Pay Now
Get attractive incentives on advance payments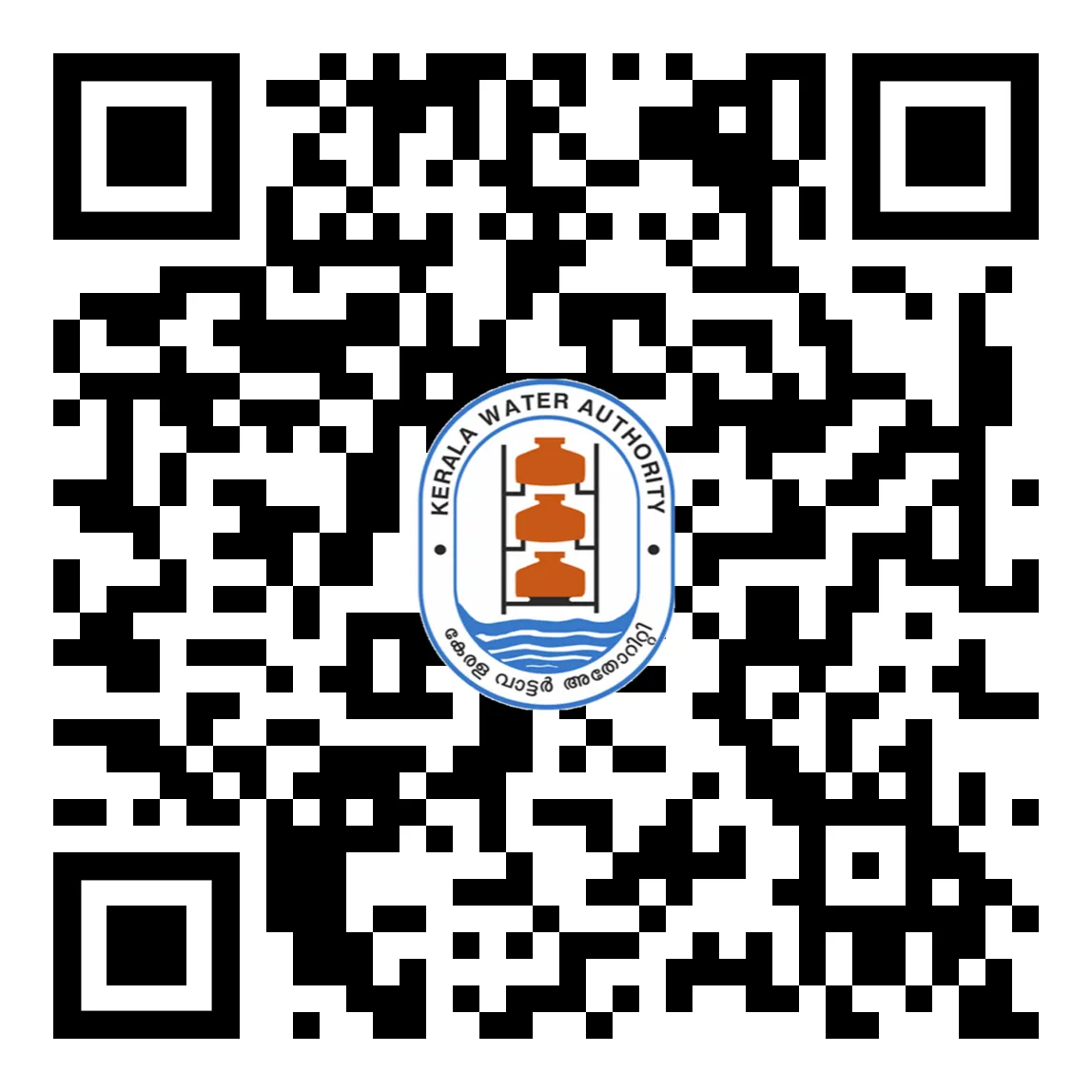 Stay Home... Stay Safe...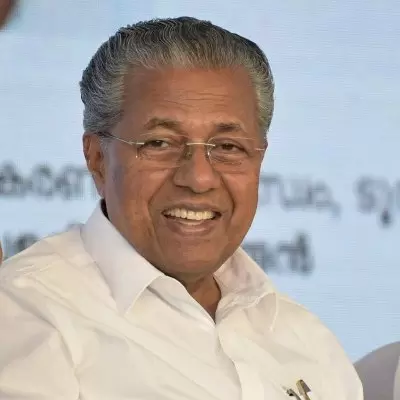 Sri. Pinarayi Vijayan
Hon'ble Chief Minister of Kerala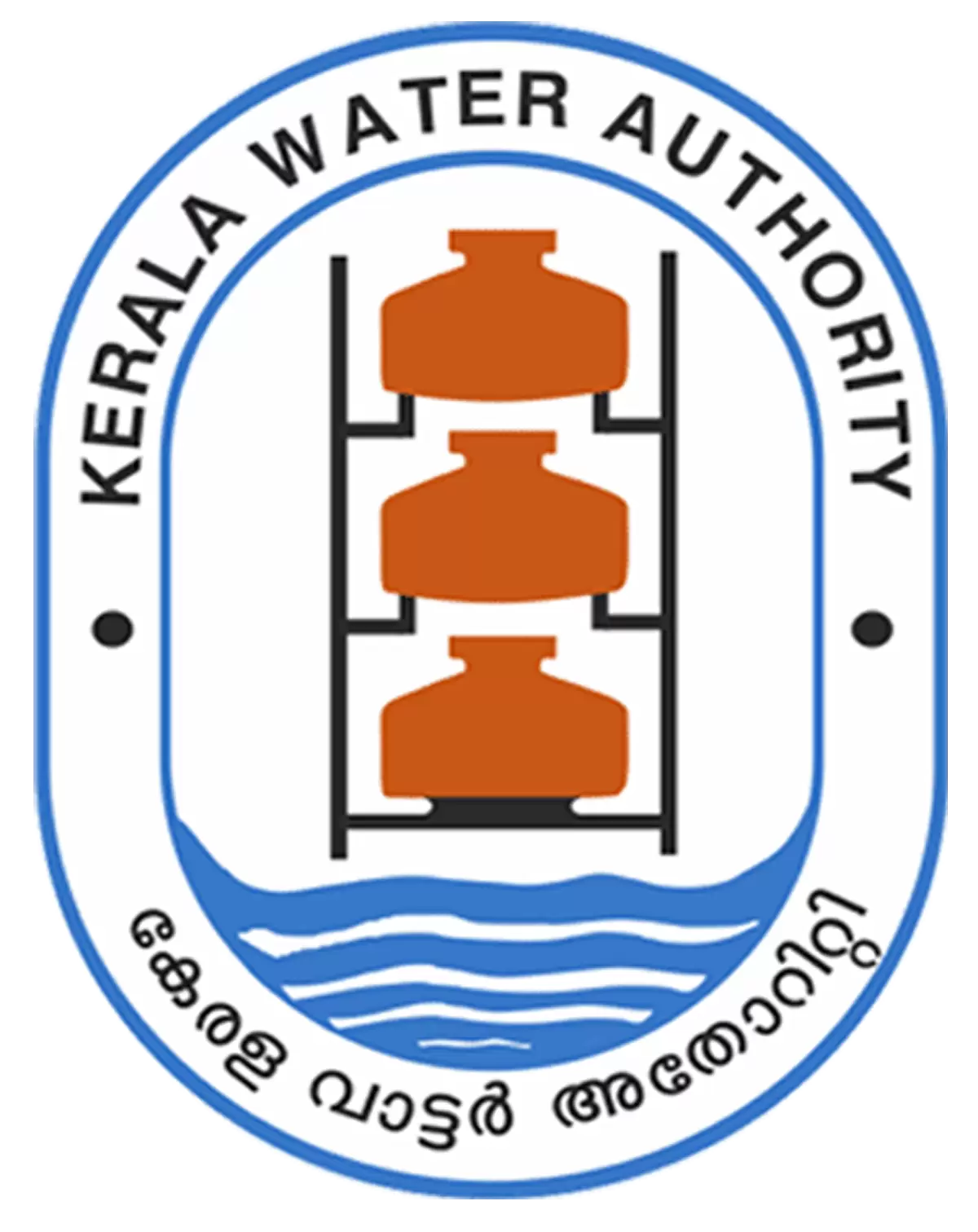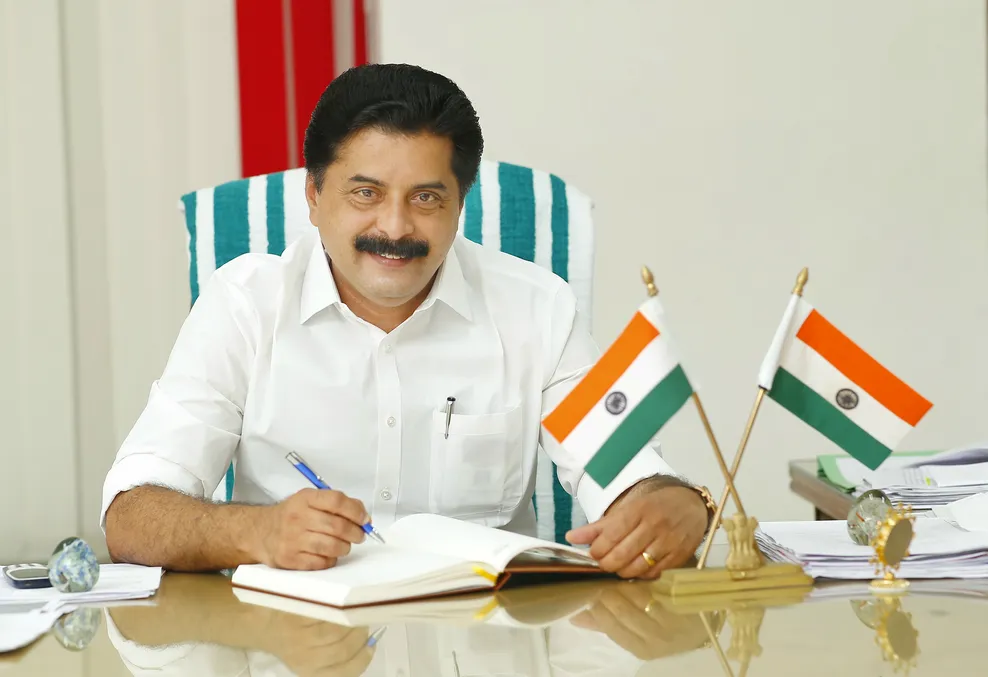 Sri. Roshy Augustine
Hon'ble Minister for Water Resources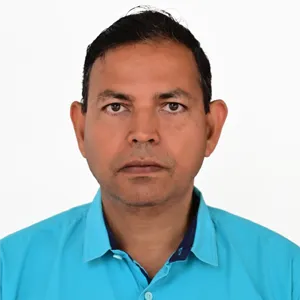 Sri. Ashok Kumar Singh IAS
Chairman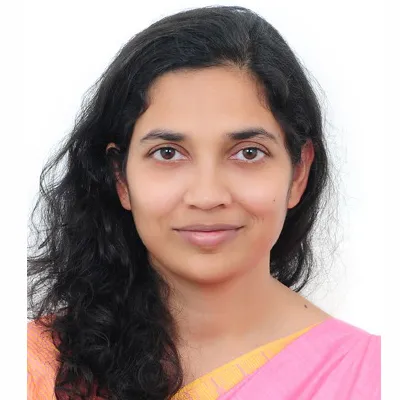 Smt. Bhandari Swagat Ranveerchand IAS
Managing Director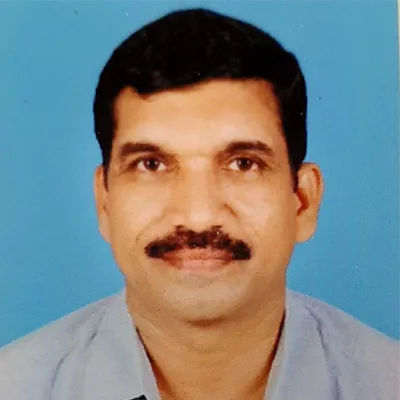 Dr. Dinesan Cheruvat IAS
Joint Managing Director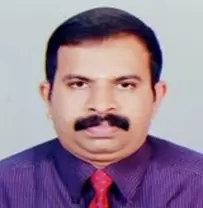 Sri. G. Sreekumar
Technical Member
About us
We are dedicated to provide quality water
Kerala water authority was established on 1st April 1984 under the Kerala Water and Waste Water Ordinance 1984 to provide for the development and regulation of water supply and waste water collection and disposal.