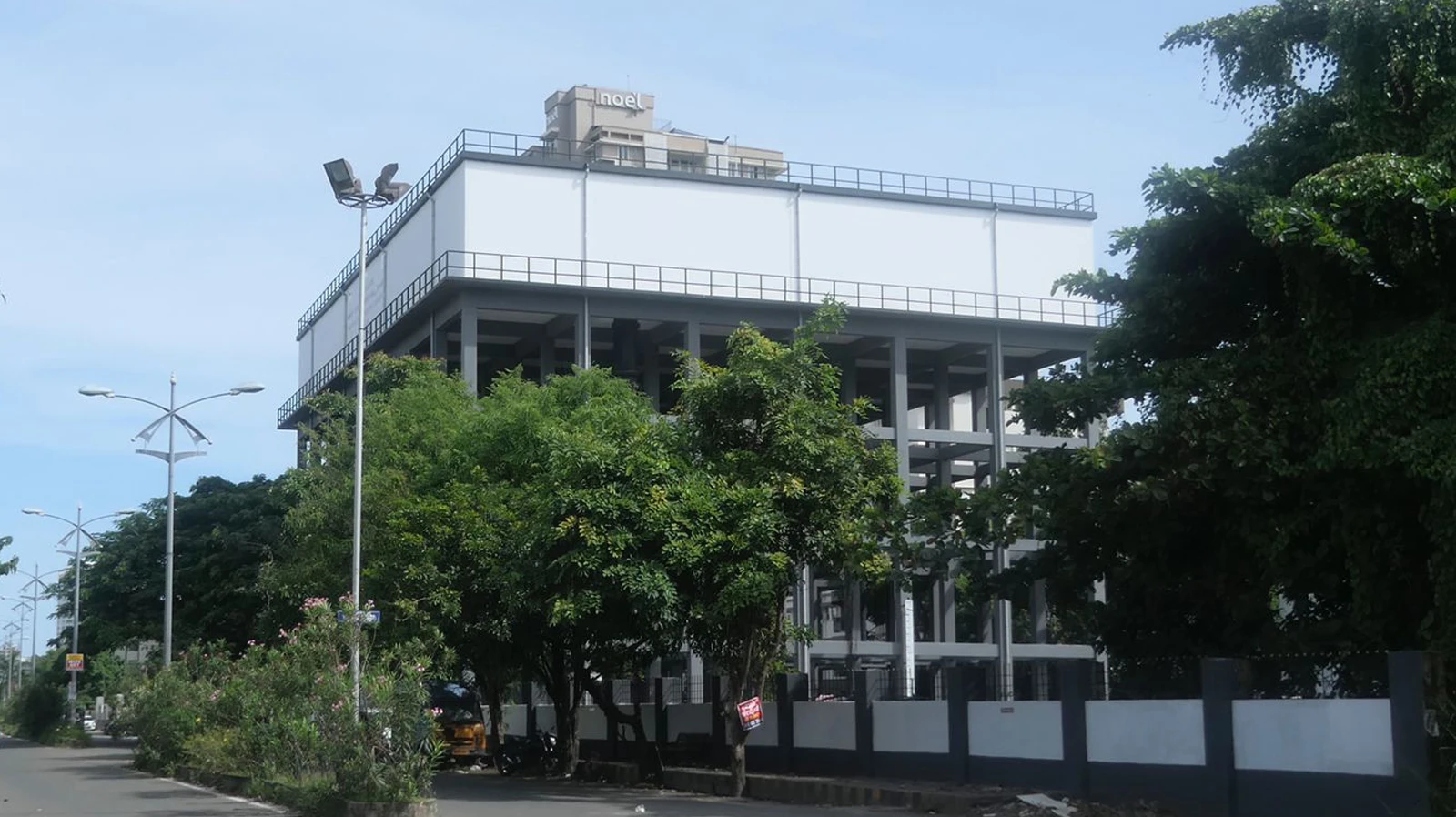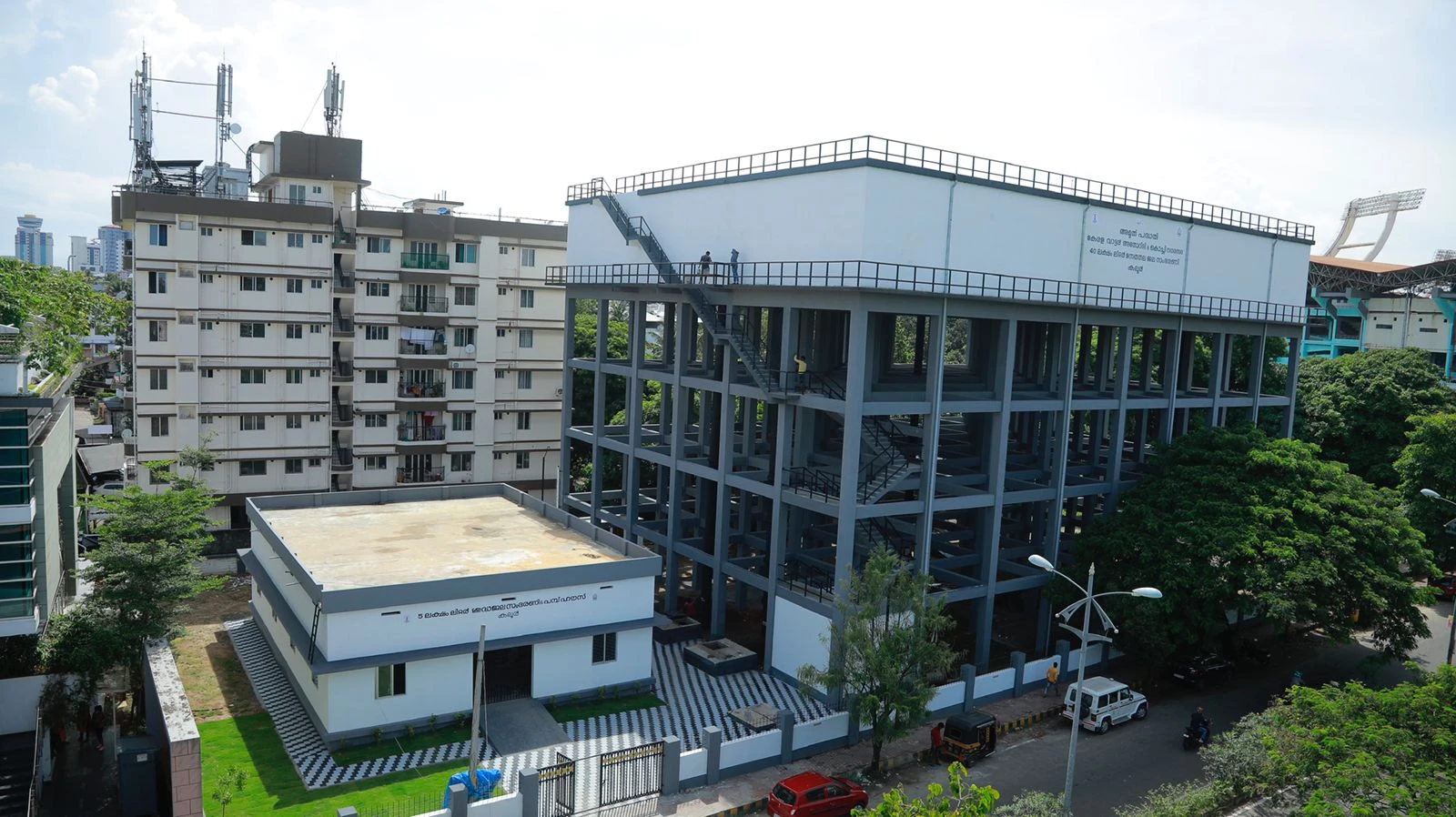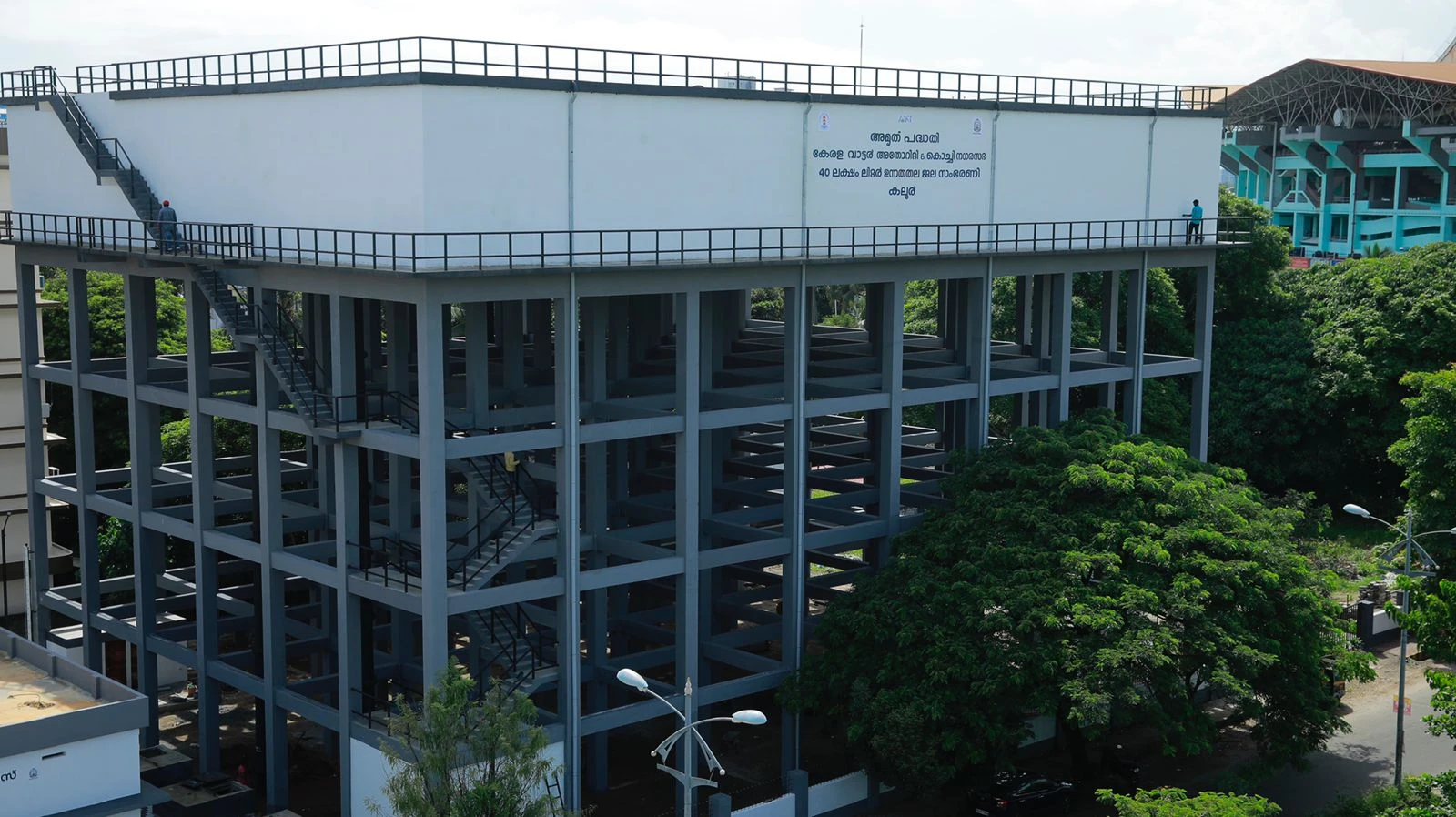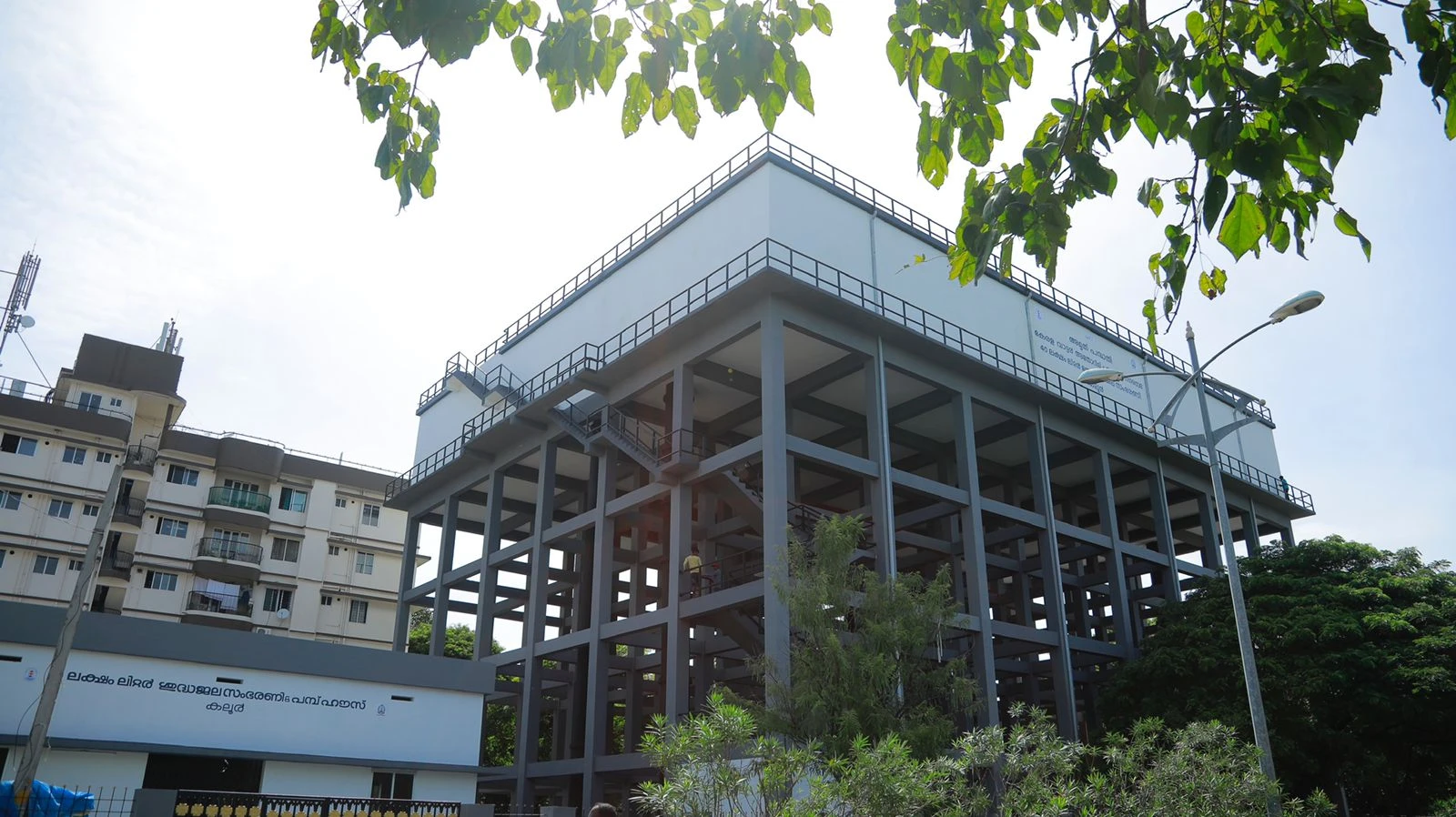 Kaloor 40LL OHSR,
5LL Sump & Pump House
Constructed under
AMRUT Project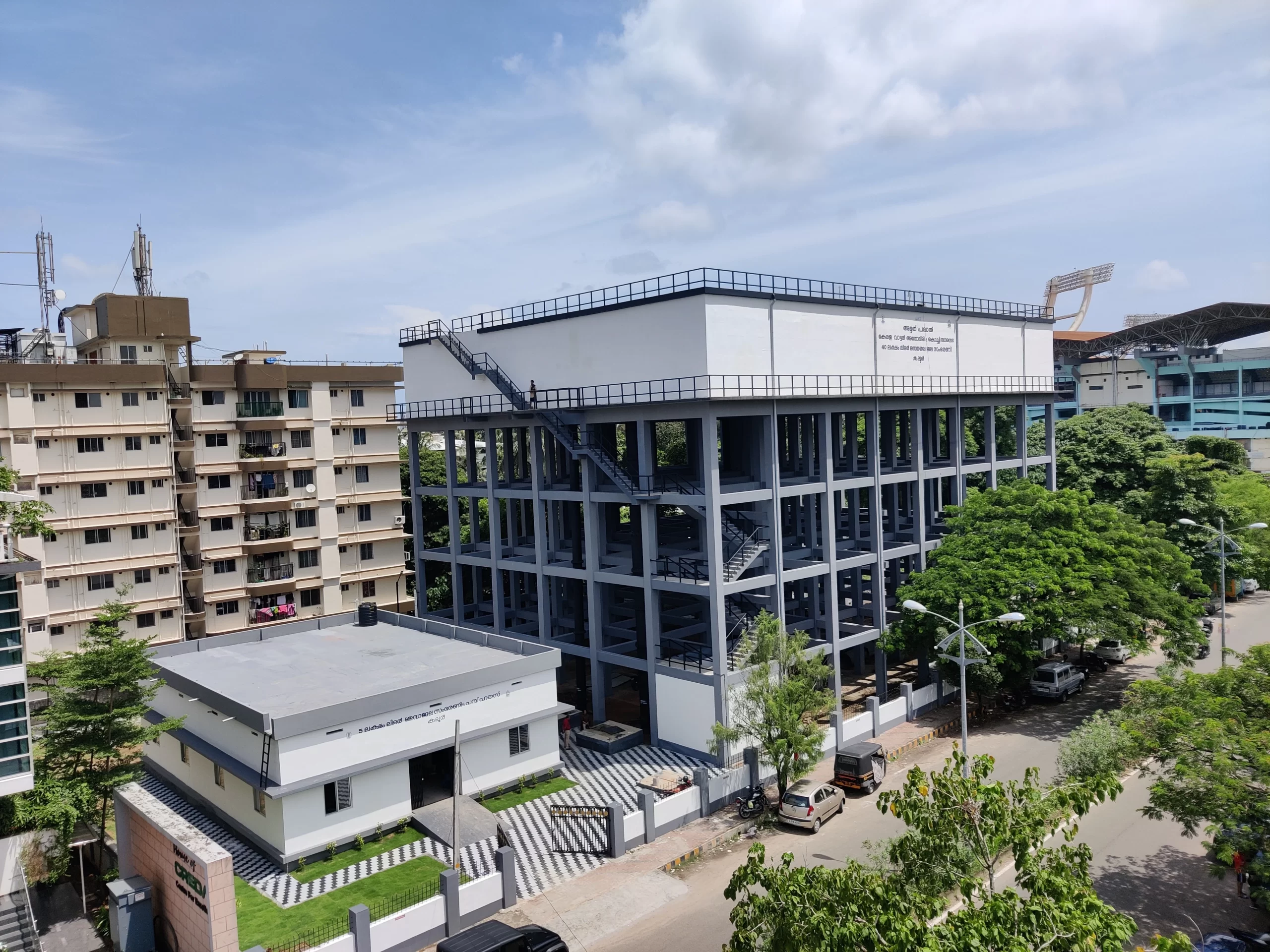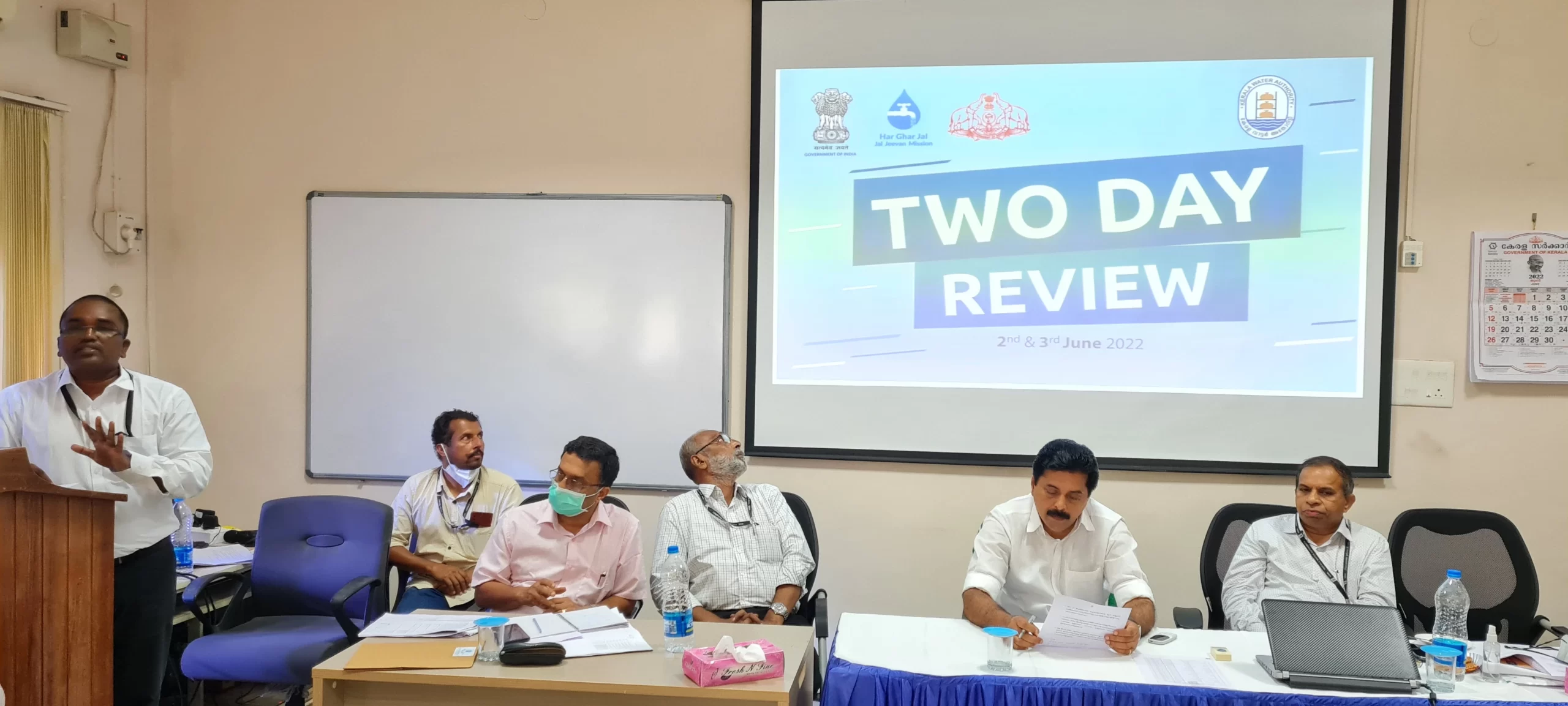 High Value Projects Review held on 2nd & 3rd June 2022

Kerala Water Authority is awarded best performer in Startup Procurement in the Public Procurement Summit 2022


Click Here To Apply Online
Now consumers can apply for New Water and Sewer connections online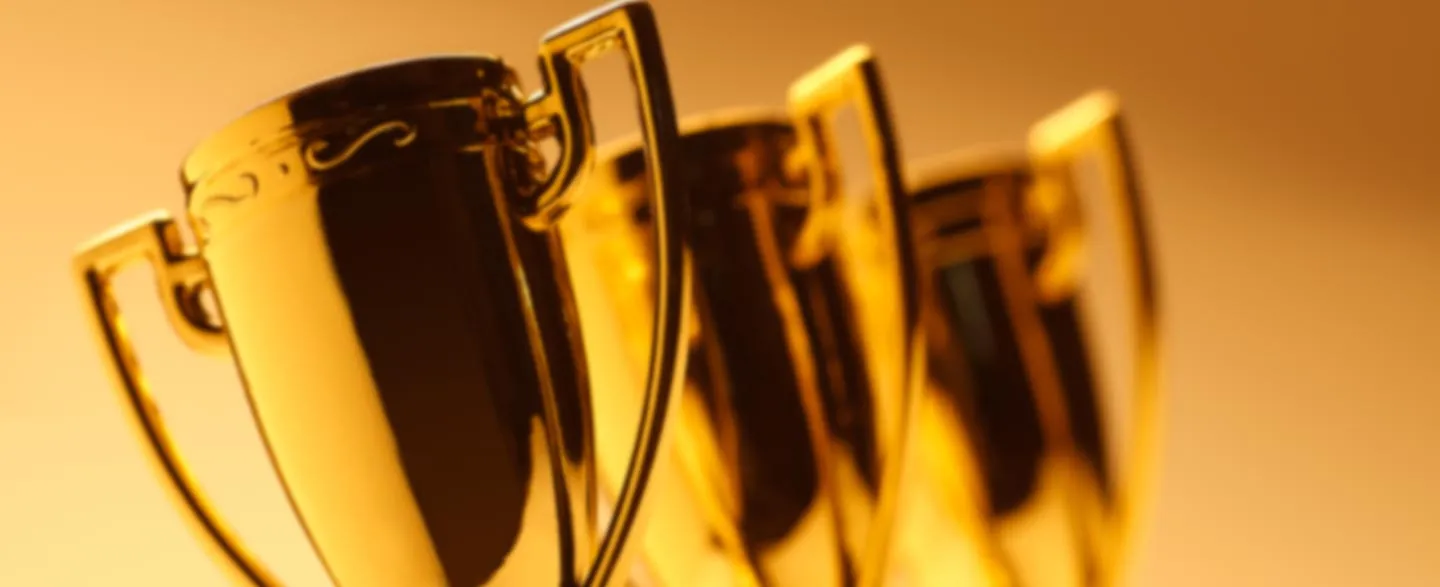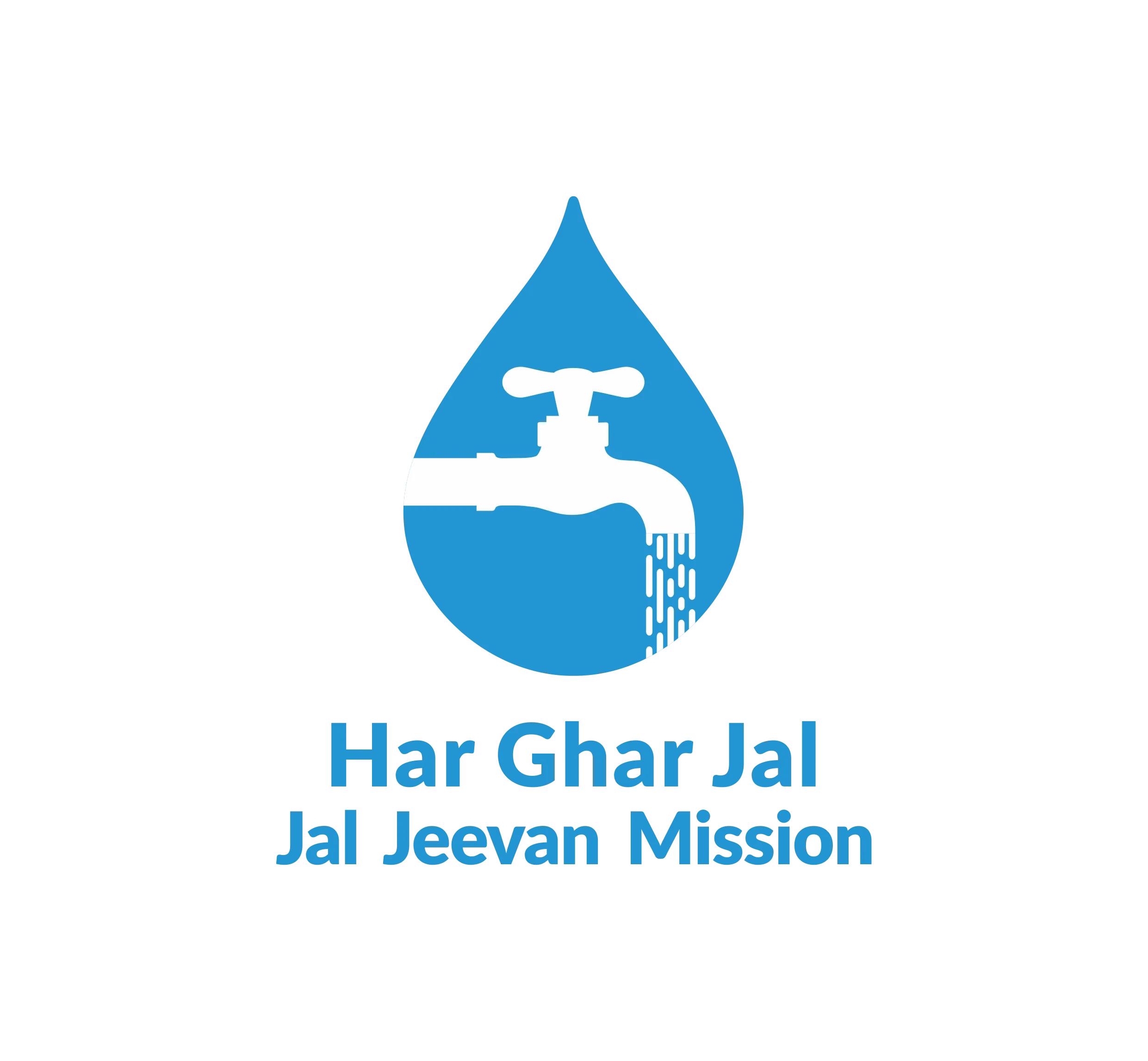 Crossed 10 Lakh Rural Households Tap Connections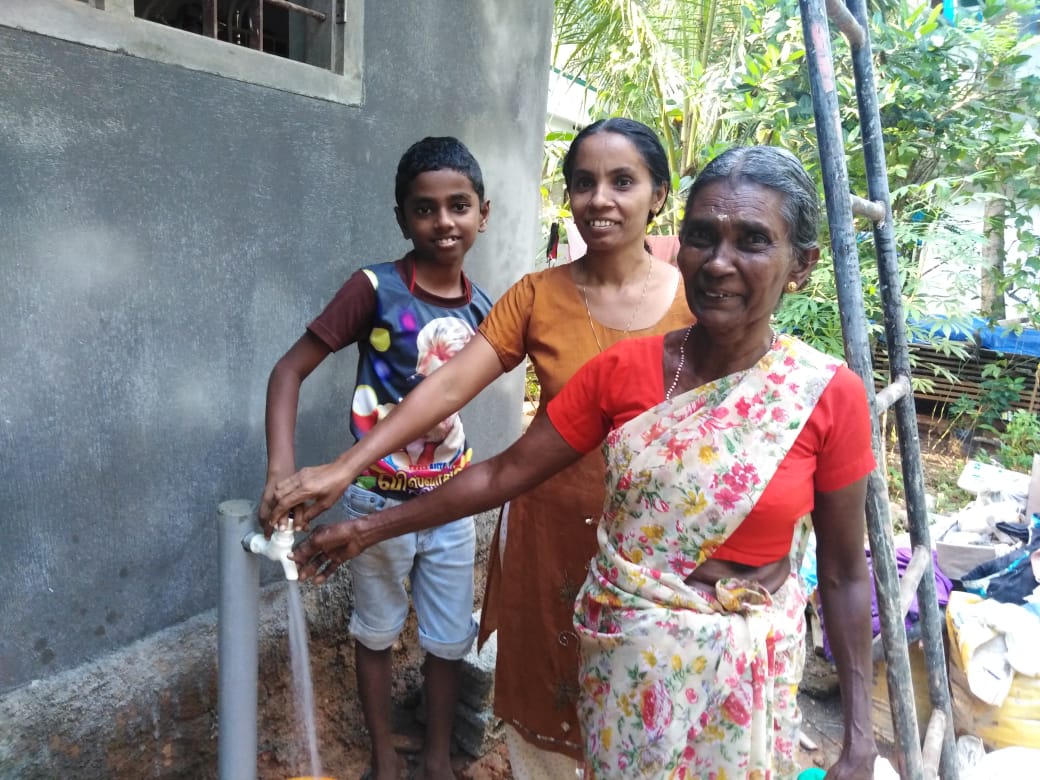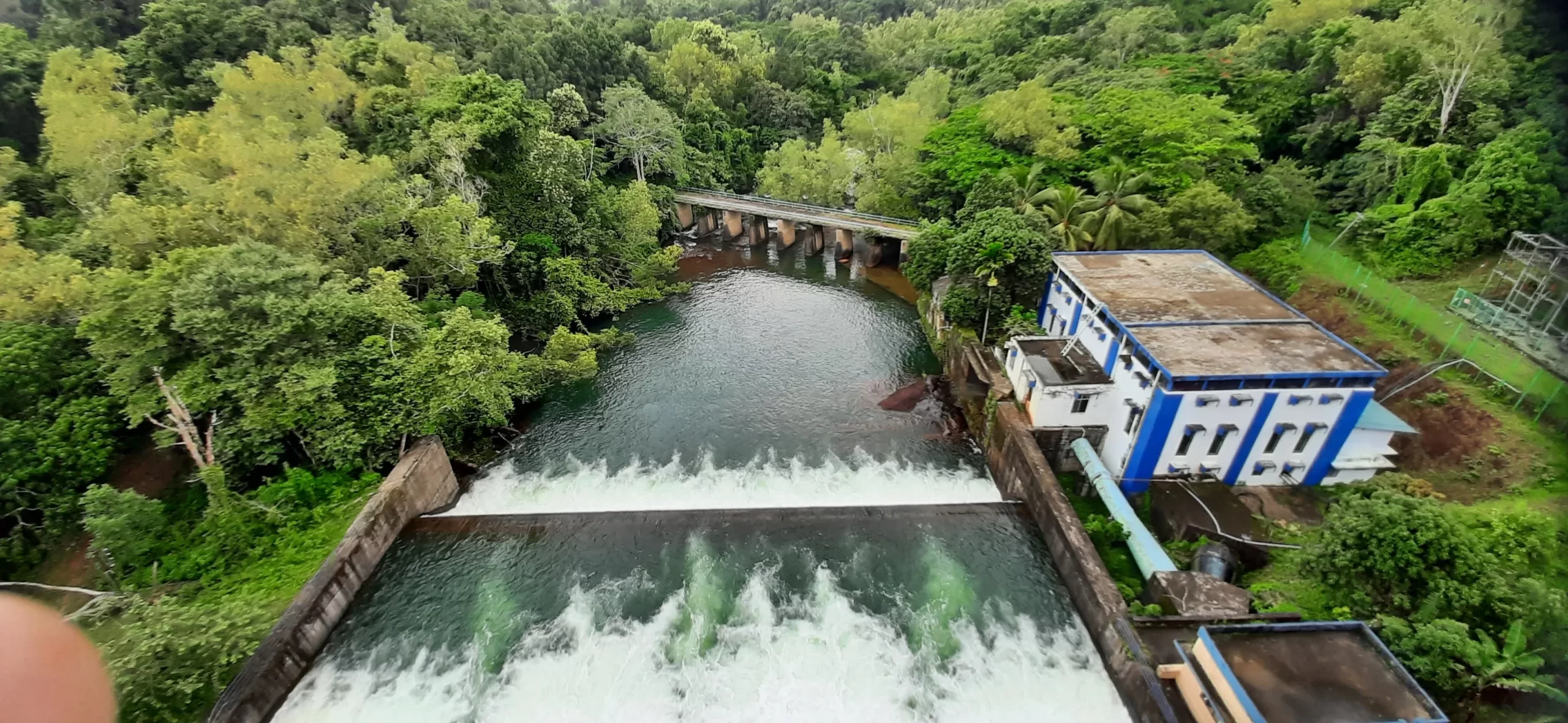 Pay Your Water Bills Online Using Quick Pay...
Pay Now
Get attractive incentives on advance payments
Stay Home... Stay Safe...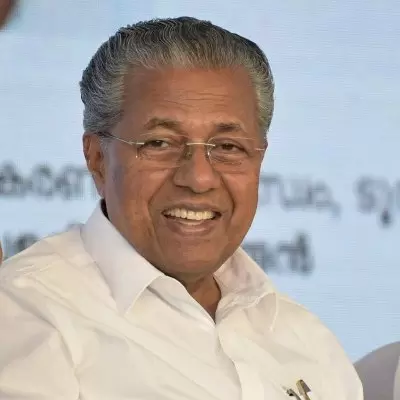 Sri. Pinarayi Vijayan
Hon'ble Chief Minister of Kerala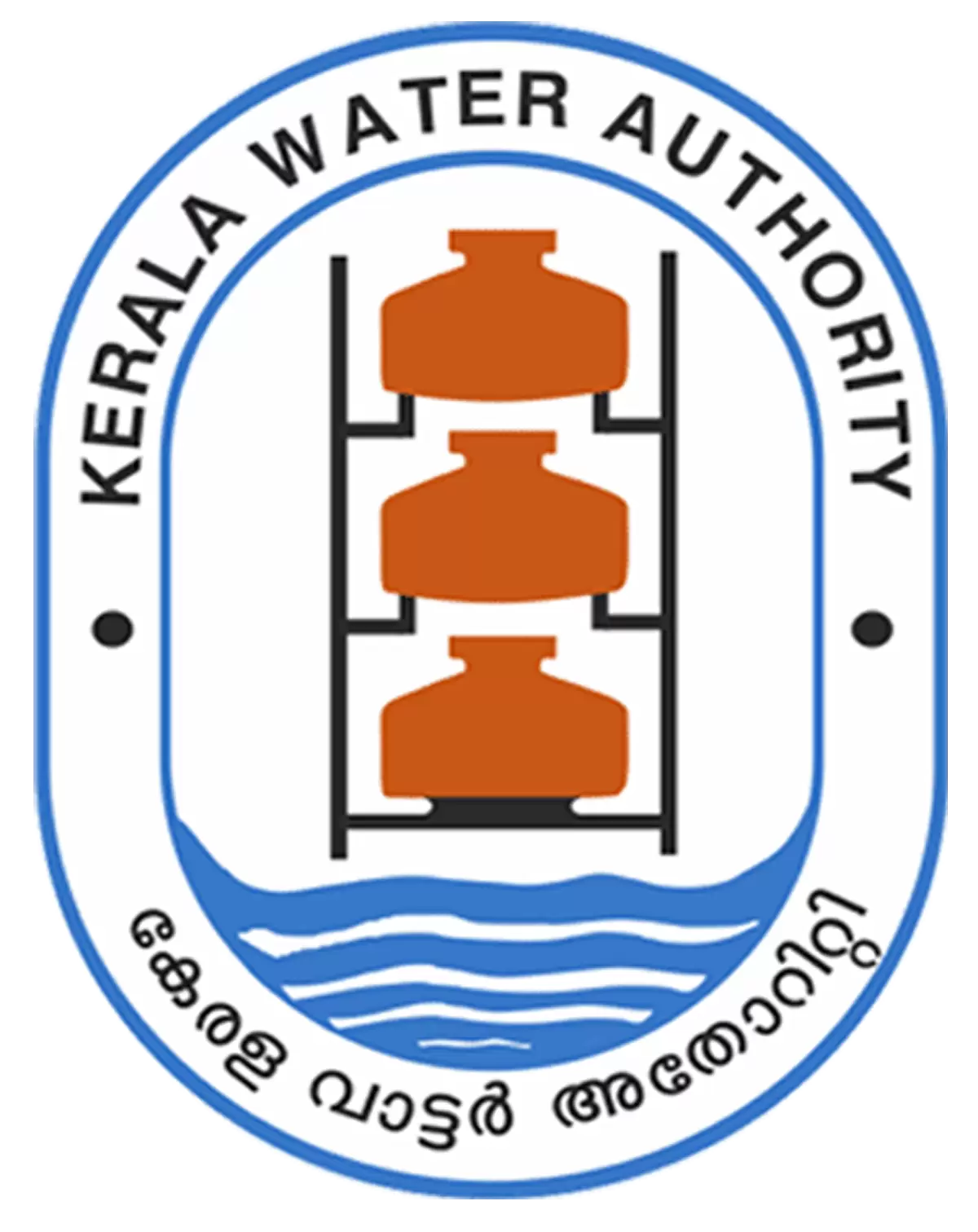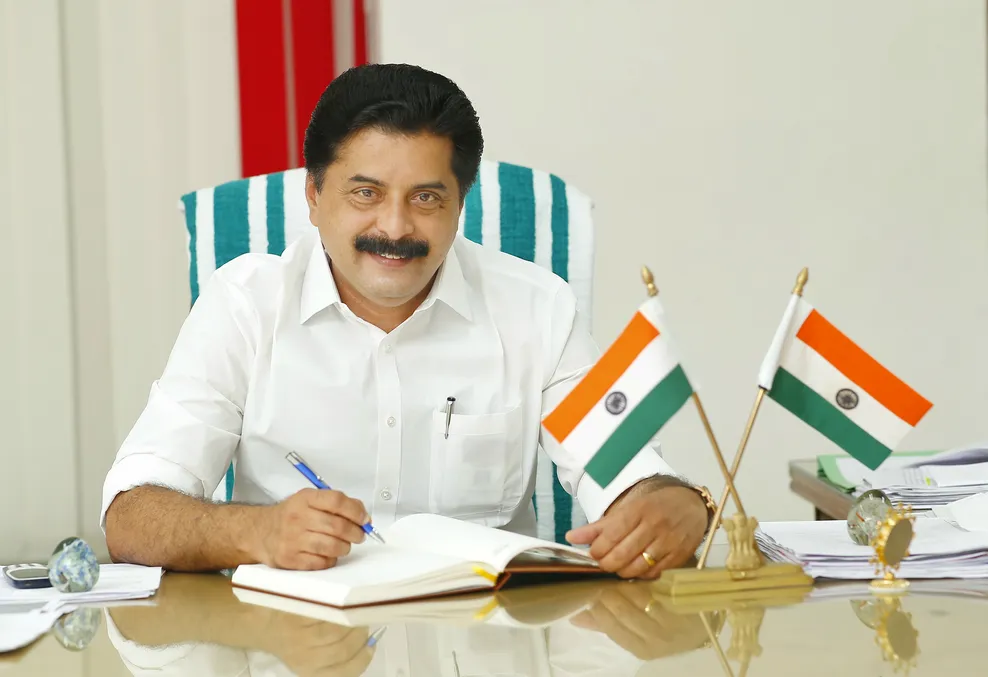 Sri. Roshy Augustine
Hon'ble Minister for Water Resources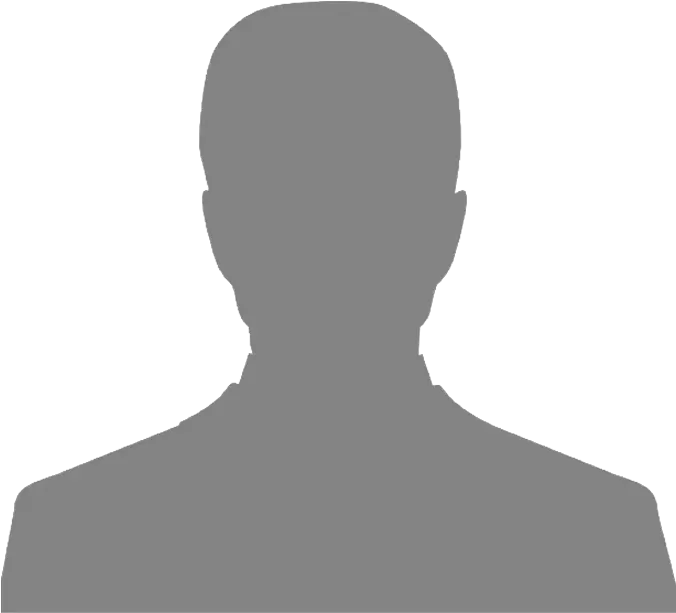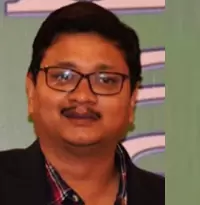 Sri. Pranabjyothi Nath IAS
Secretary, WRD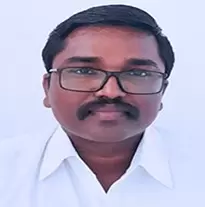 Sri.Venkatesapathy S. IAS
Managing Director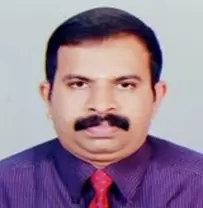 Sri. Sreekumar G.
Technical Member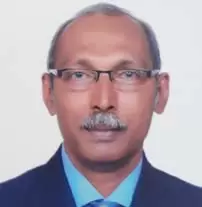 Sri. V. Ramasubramani IA & AS
Accounts Member
About us
We are dedicated to provide quality water
Kerala water authority was established on 1st April 1984 under the Kerala Water and Waste Water Ordinance 1984 to provide for the development and regulation of water supply and waste water collection and disposal.
Functioning of JICA Assisted WSP, Pattuvam