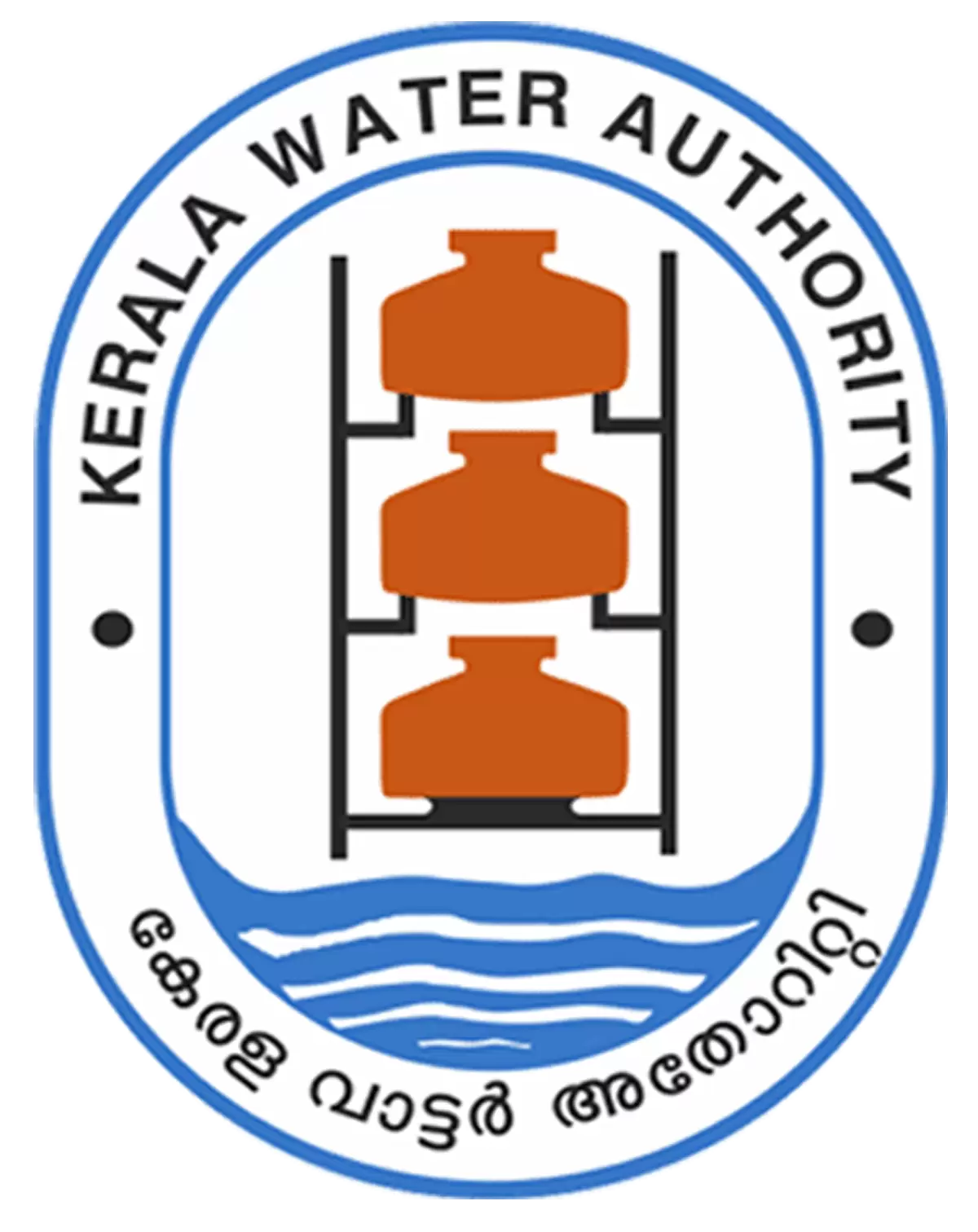 WORLD WATER DAY 2023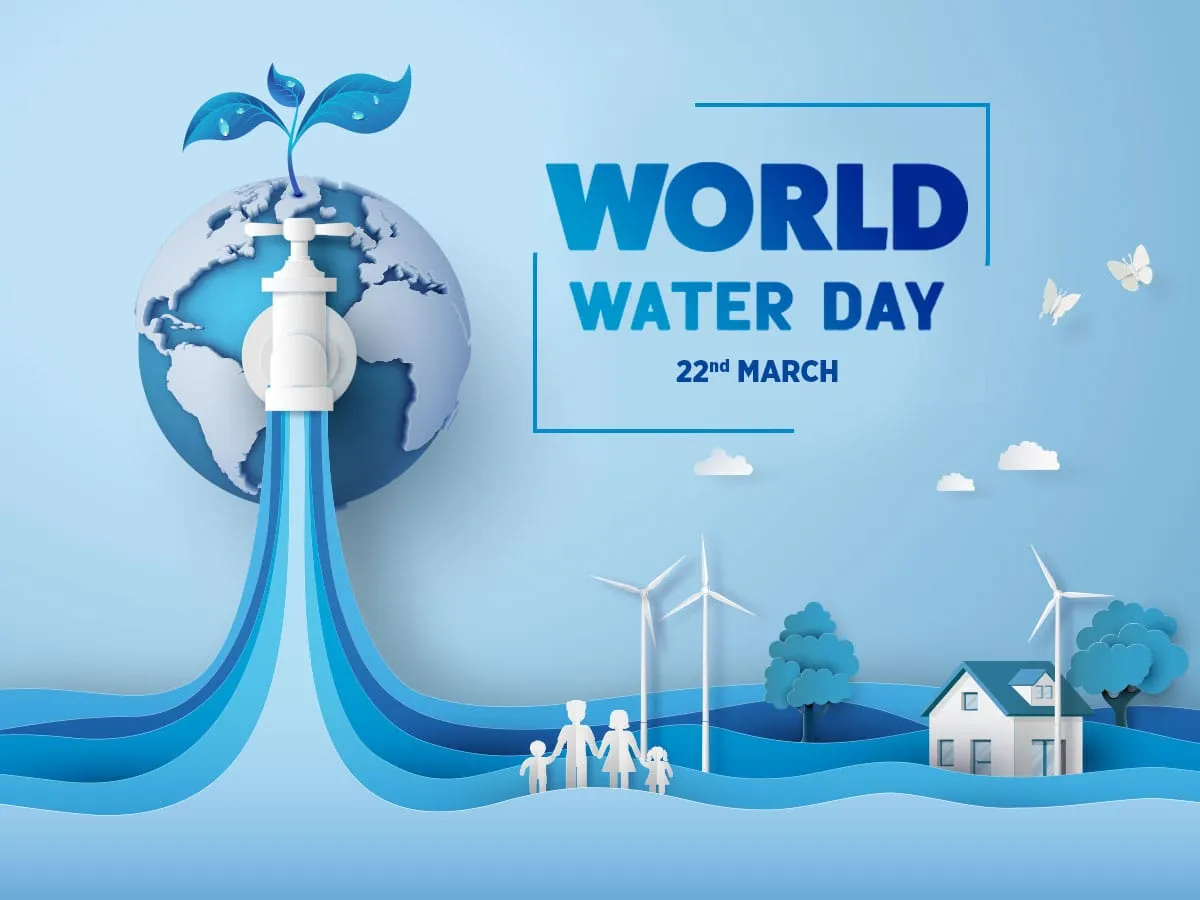 ACCELERATING CHANGE
This World Water Day is about accelerating change to solve the water and sanitation crisis.
And because water affects us all, we need everyone to take action.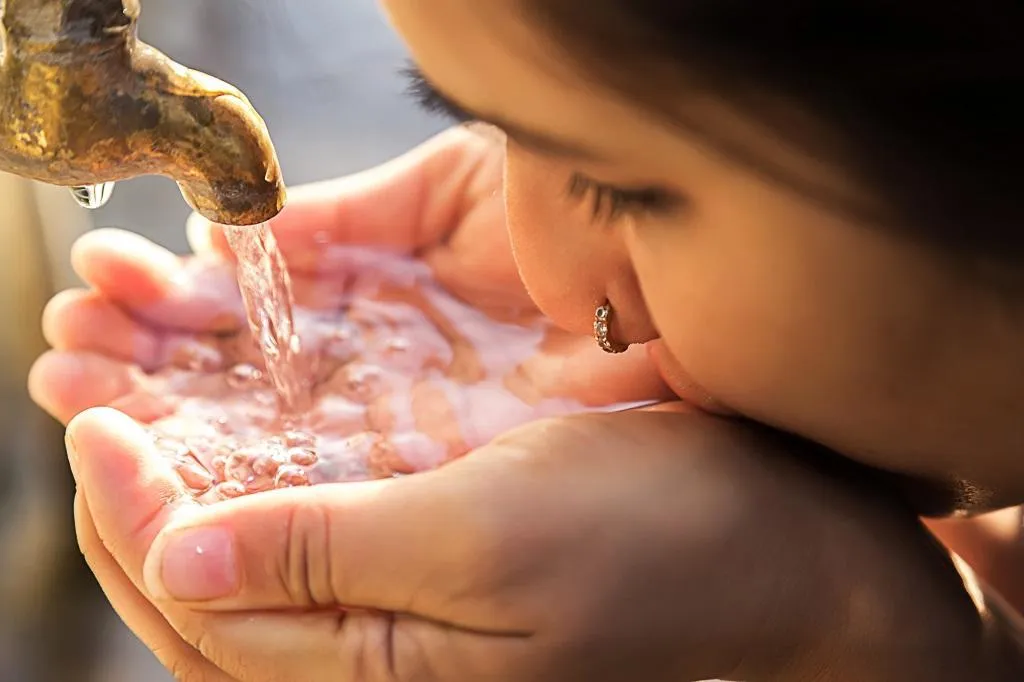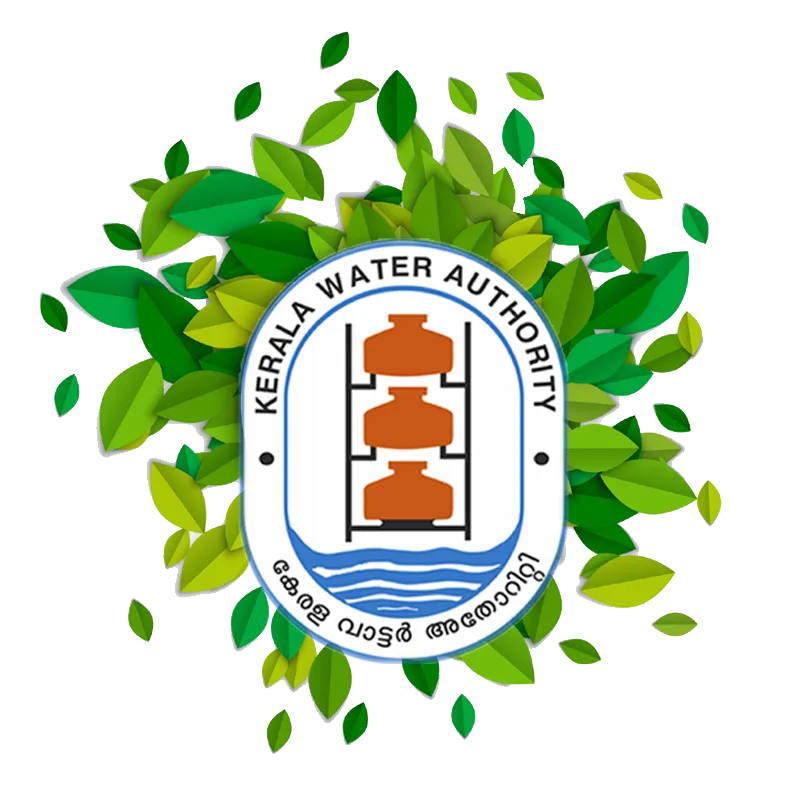 000000
Save Nature...
Opt for Green Bill...
000000
Consumers have opted for Green Bill...

Click Here To opt for green bill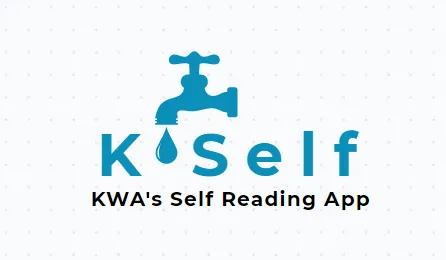 SMS Failed
7389
Be Smart..
Be with nature..
Do self Reading...
Go green SMS Sent
2103201


Click Here To Apply Online
Now consumers can apply for New Water, Sewer connections & Water Connection Services online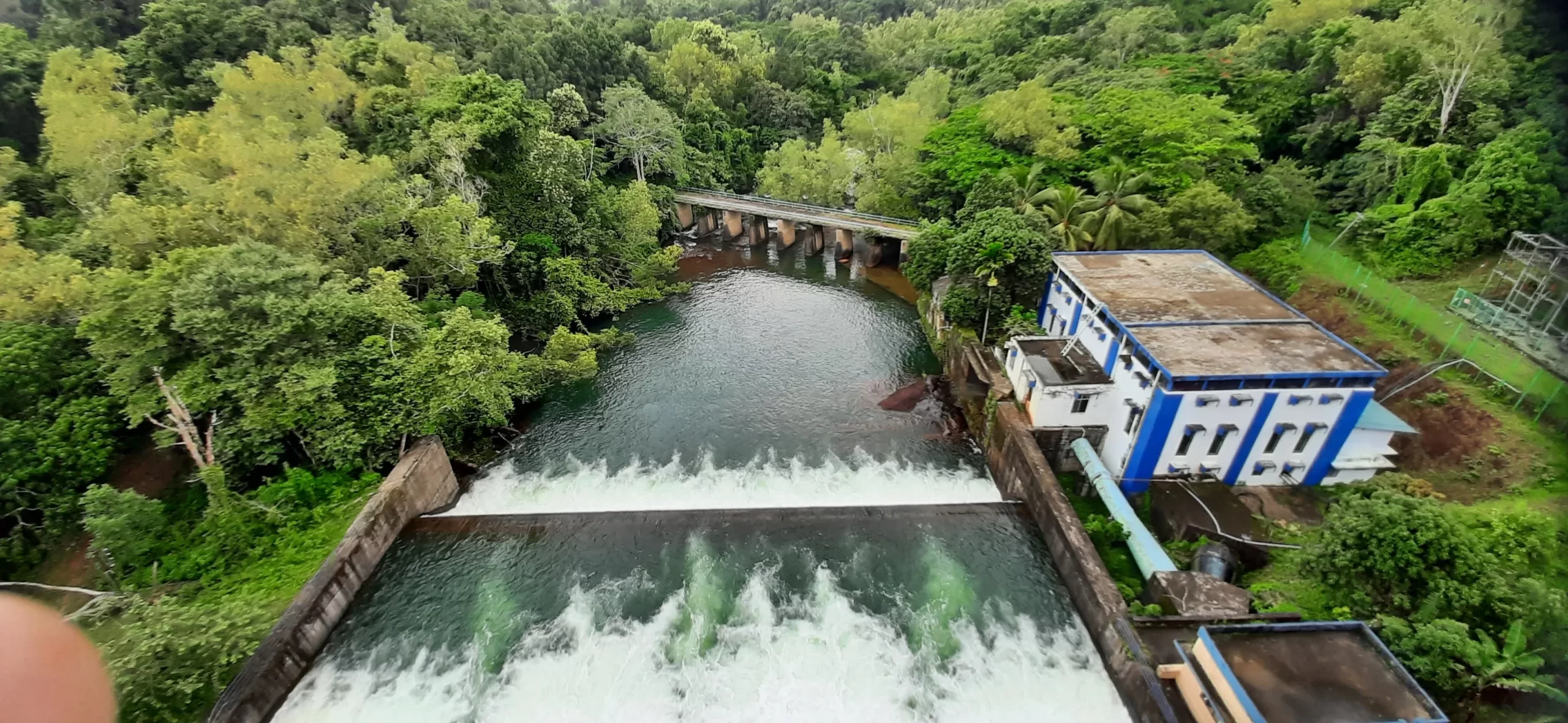 Pay Your Water Bills Online Using Quick Pay...
Pay Now
Get attractive incentives on advance payments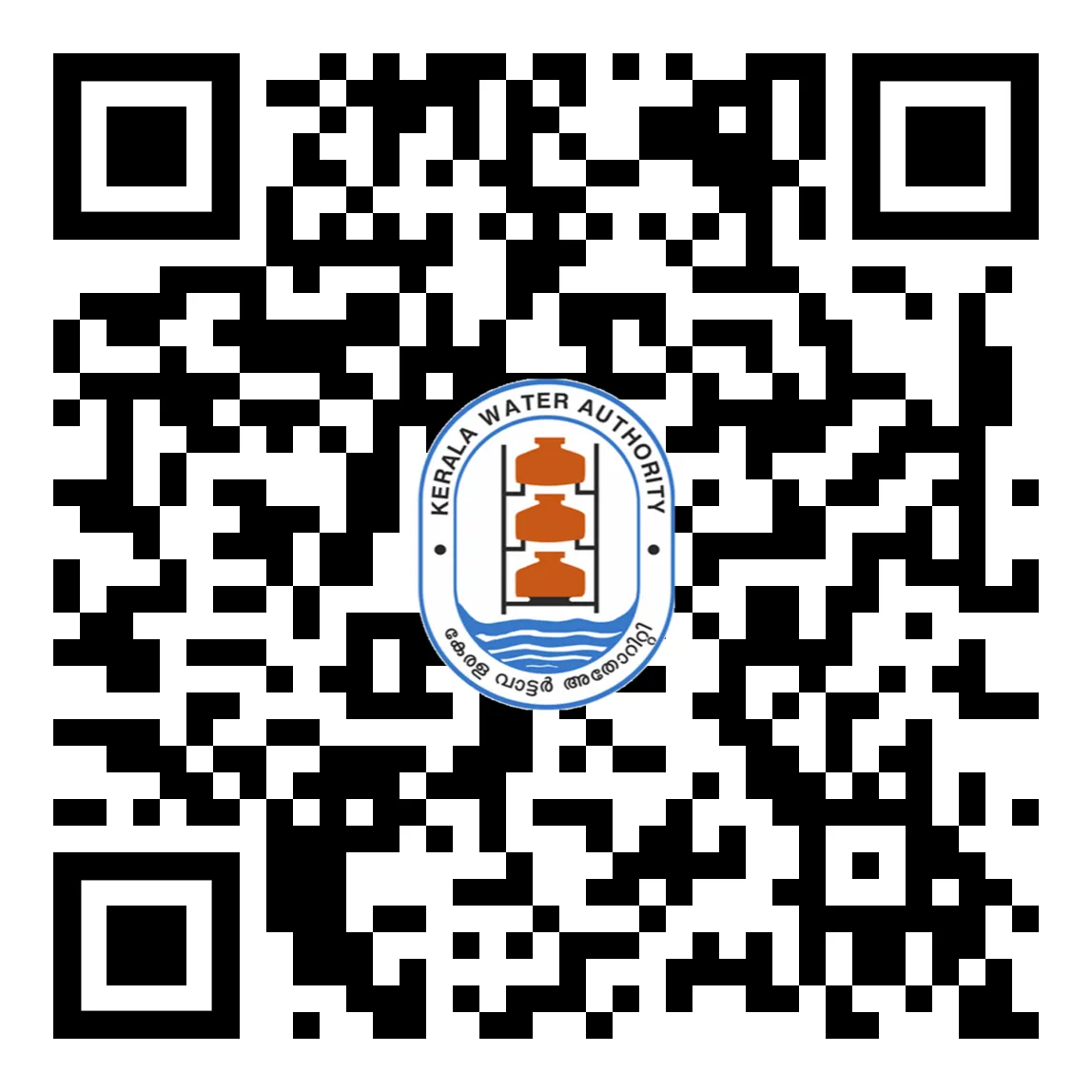 Stay Home... Stay Safe...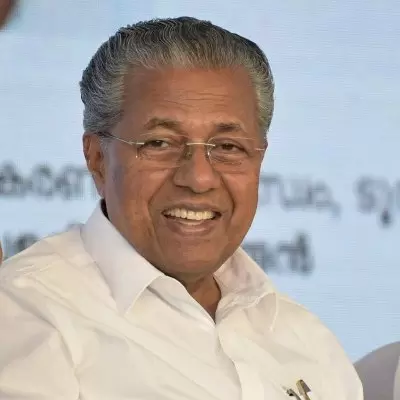 Sri. Pinarayi Vijayan
Hon'ble Chief Minister of Kerala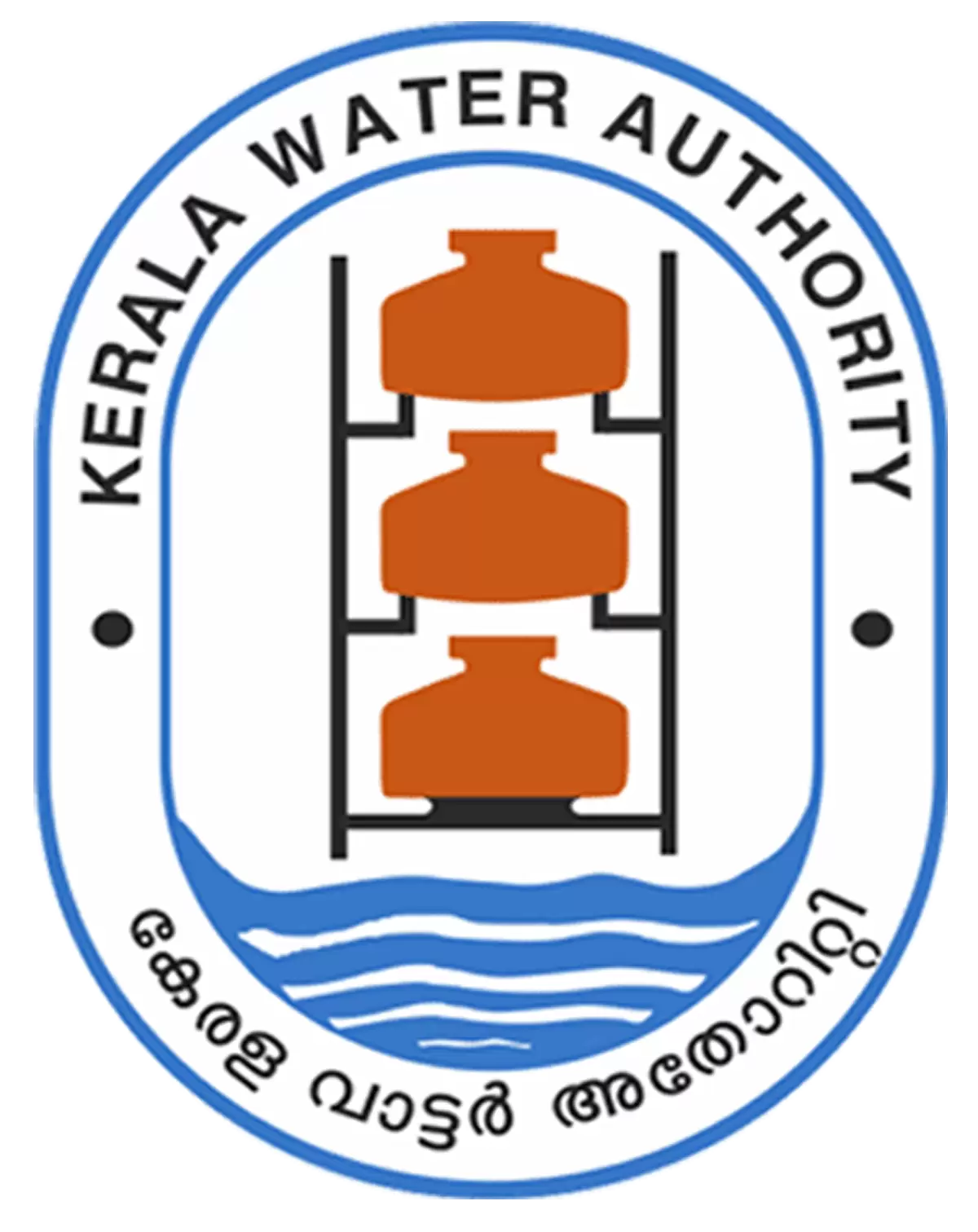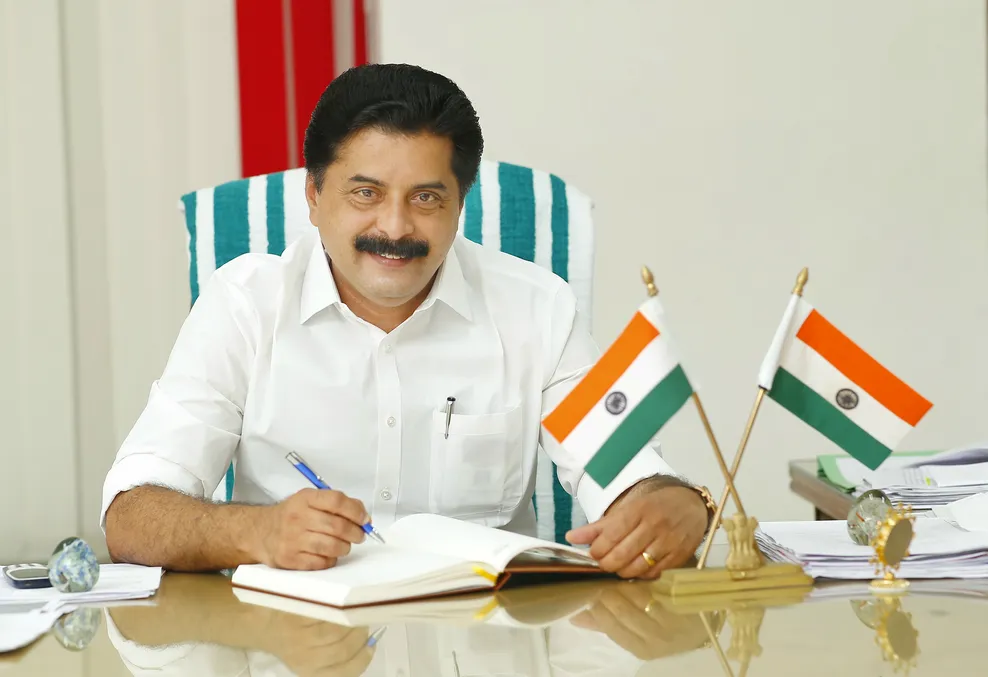 Sri. Roshy Augustine
Hon'ble Minister for Water Resources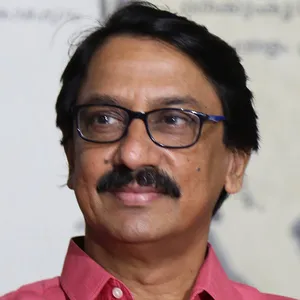 Sri. Dr. V. Venu IAS
Addl. Chief Secretary, WRD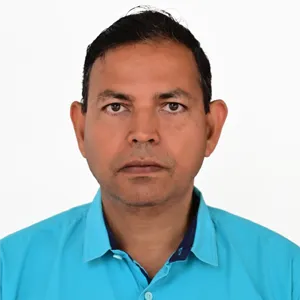 Sri. Ashok Kumar Singh IAS
Chairman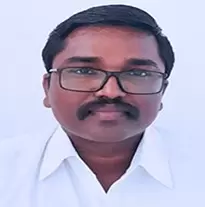 Sri.Venkatesapathy S. IAS
Managing Director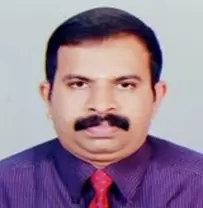 Sri. Sreekumar G.
Technical Member
About us
We are dedicated to provide quality water
Kerala water authority was established on 1st April 1984 under the Kerala Water and Waste Water Ordinance 1984 to provide for the development and regulation of water supply and waste water collection and disposal.