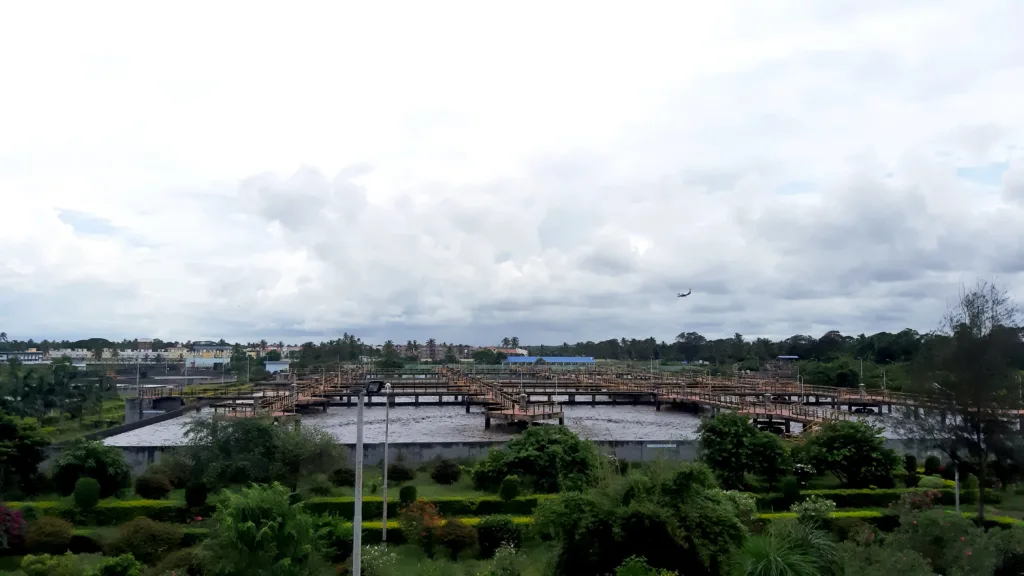 Environment protection has become the most important aspect in the present era of Sustainable development. With uncontrolled urbanisation, contamination of drinking water sources by sewage and septage has become a major threat to public health and safety. Direct discharge of sewage to the water courses for unsewered areas and discharges of septic tank effluents to the stream and canals polluted the entire water course.
Safe water supply and hygienic sanitation facilities are the two basic essential amenities the community needs on a top priority for healthy living. In developing world, sanitation has always been more unfortunate than its twin brother water supply. The water supply will have a measurable impact on health only if it is linked with sanitation facilities.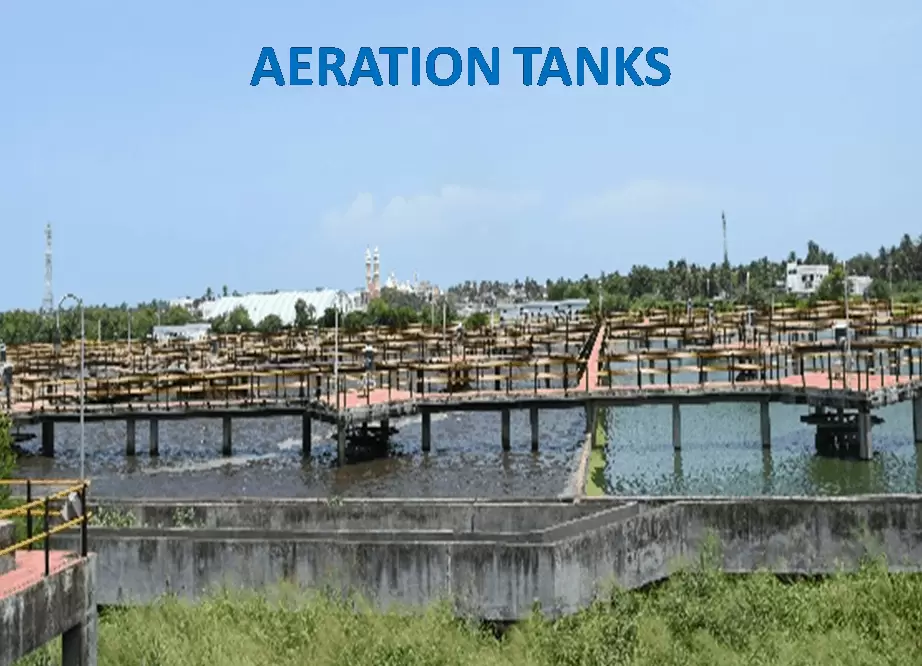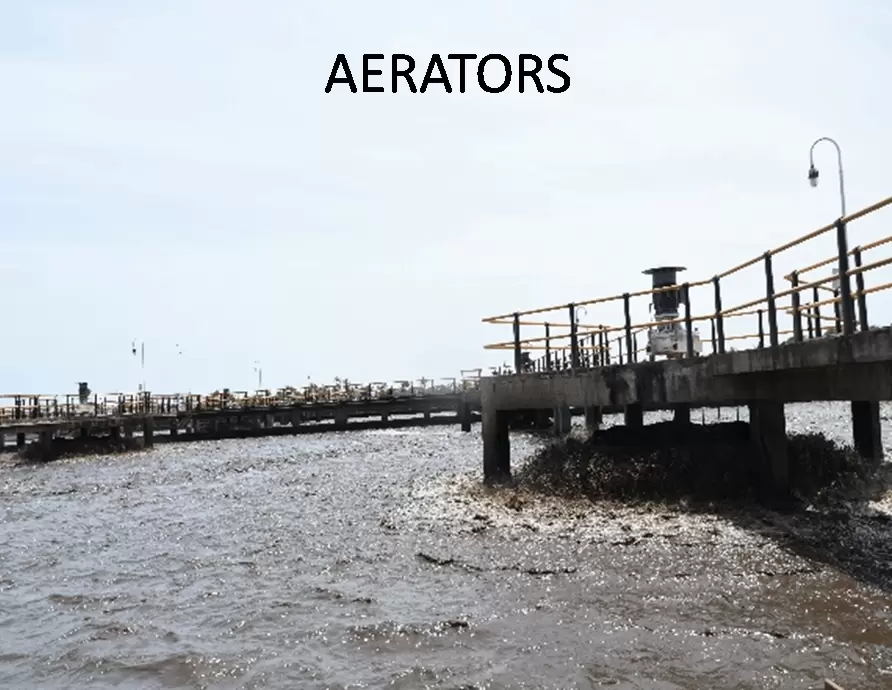 As per Order of National Green Tribunal, All States/UTs through their concerned departments such as Urban/Rural Development, Irrigation & Public Health, Local Bodies, Environment, etc. may ensure formulation and execution of plans for sewage treatment and utilization of treated sewage effluent with respect to each city, town and village, adhering to the timeline as directed by Hon'ble Supreme Court.The local authorities entrusted with environmental protection has little infrastructure to tackle this situation.  Kerala Water Authority being a statewide establishment with qualified and experienced personnel in Public Health Engineering, has taken up the responsibility of waste water management.
At present KWA is having only 4% coverage in the Sewage sector of the State and this vacuum has to befilled in a time bound manner. To cope with the emerging need of waste water management, A Sewerage Vertical wing has been created in KWA with Chief Engineer, PPD & WASCON as its head. The erstwhile Sewerage Circle office at Kochi with a Superintending Engineer, one Executive Engineer and two Assistant Executive Engineers has been now attached to this. In addition to this, the three circle offices of PPD Wing have also been designated to function as respective Sewage Circle offices at Thiruvananthapuram, Kochi and Kozhikode, in addition to the existing duties.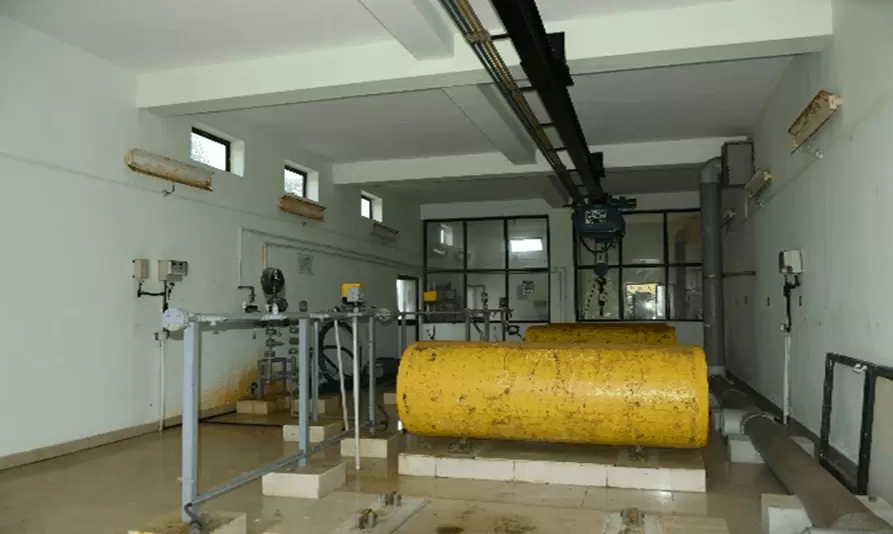 Superintending Engineer, Sewerage Circle, Thiruvananthapuram is having the jurisdiction of three districts; Thiruvananthapuram, Kochi and Pathanamthitta.  PPD Camp offices of these districts are now having additional duties of Sewerage. Similarly, Sewerage Circle office at Kochi is having the jurisdiction of 4 districts; Ernakulam, Kottayam, Alappuzha and Idukki.  Sewerage PPD Regional Office at Ernakulam has been re designated as Sewerage Circle, Thrissur and is entrusted with the Sewerage responsibilities of Thrissur, Palakkad and Malappuram districts. Sewerage activities of the districts of Kozhikode, Wayanad, Kannur and Kasargod is entrusted with the Sewerage Circle office, Kozhikode.
Investigation, planning, design and DER preparation of Sewerage projects is being taken up in this wing.