Center For Water Education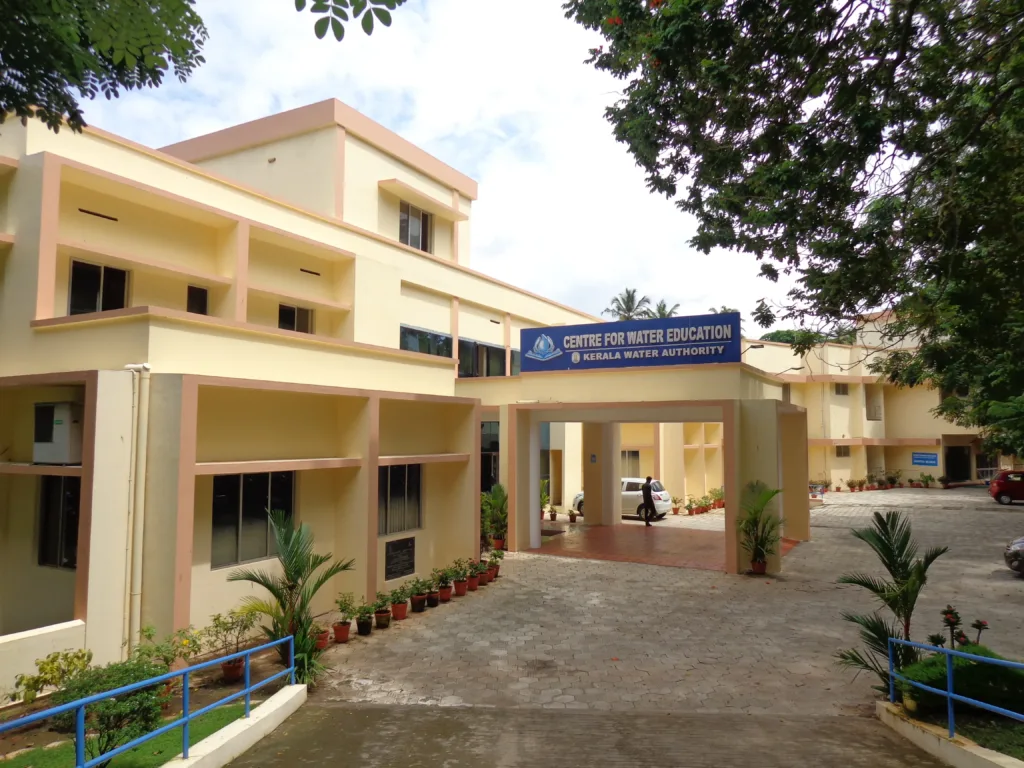 Kerala Water Authority is aspiring to be a customer friendly quality conscious sustainable water utility and lot of change management initiatives are underway. Continuous training is a key requirement to sensitise the entire cross section of KWA employees about the need for change and take them along.
As part of the In-house training programme for the year 2016-2017, the training centre proposes to impart training to 2921 employees of KWA in 99 batches covering Technical, Managerial and Administrative subjects.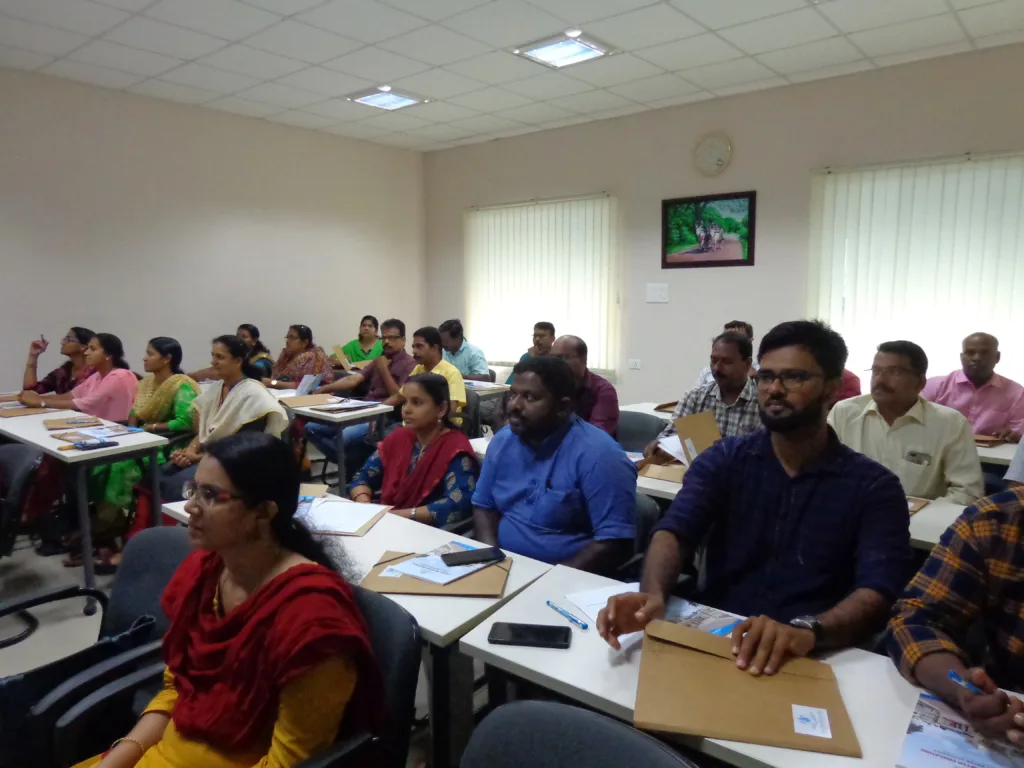 The Training Centre has been facilitating training of officers in other reputed institutes inside and outside the state. This includes programs sponsored by the CPHEEO, Govt. of India.
Considering training need in the Project Management area, it is proposed to organise programs in the National Institute of Construction Management, (NICMAR) Pune, which is a reputed educational Institute in the country. A few training are proposed in ASCI, Hyderabad, ESCI Hyderabad, NCB Hyderabad, IRM Anand, Gujarat, NIRD Hyderabad, NICMAR Pune and also through other reputed training organisations/ freelance trainers.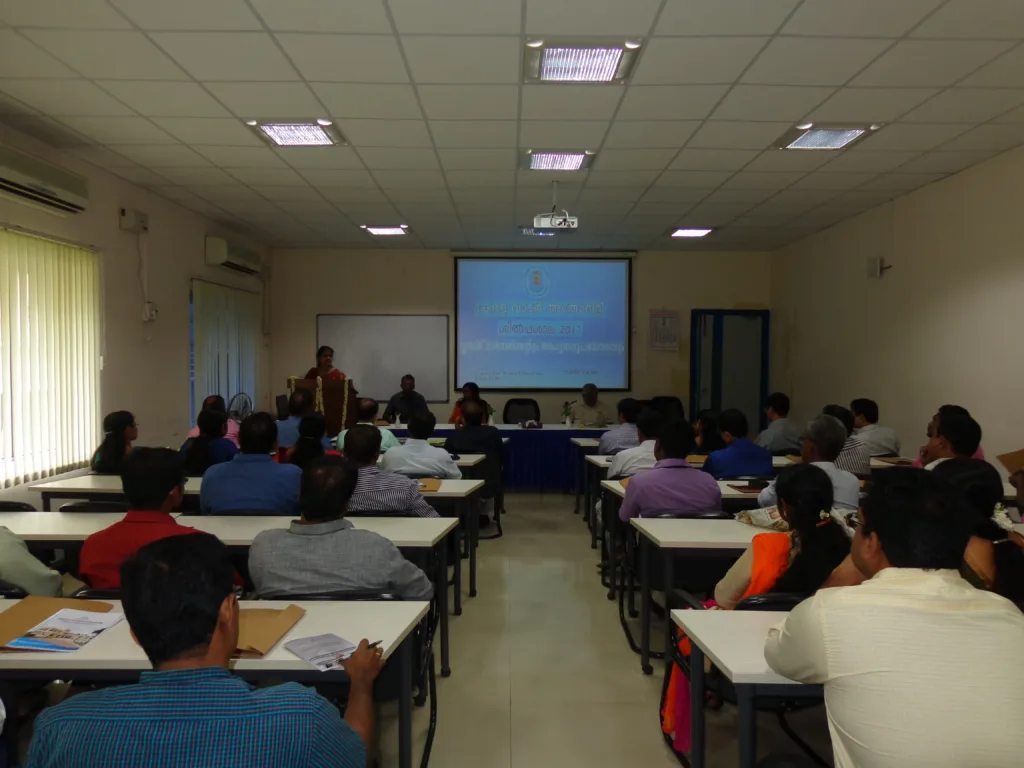 The new building with all modern facilities and training equipments is expected to satisfy most of the infrastructure requirements. A workshop cum demonstration centre is being set up in the Training Centre to demonstrate various tools, pipes, specials, electrical and mechanical items used in water and waste water systems. A pipeline field which will have facilities to demonstrate pipe laying, pipe testing, house connection tappings, leak detection etc. is also being setup.
Training center is equipped with a library with reference books, periodicals and other electronic training aids.